Gëzim Kurteshi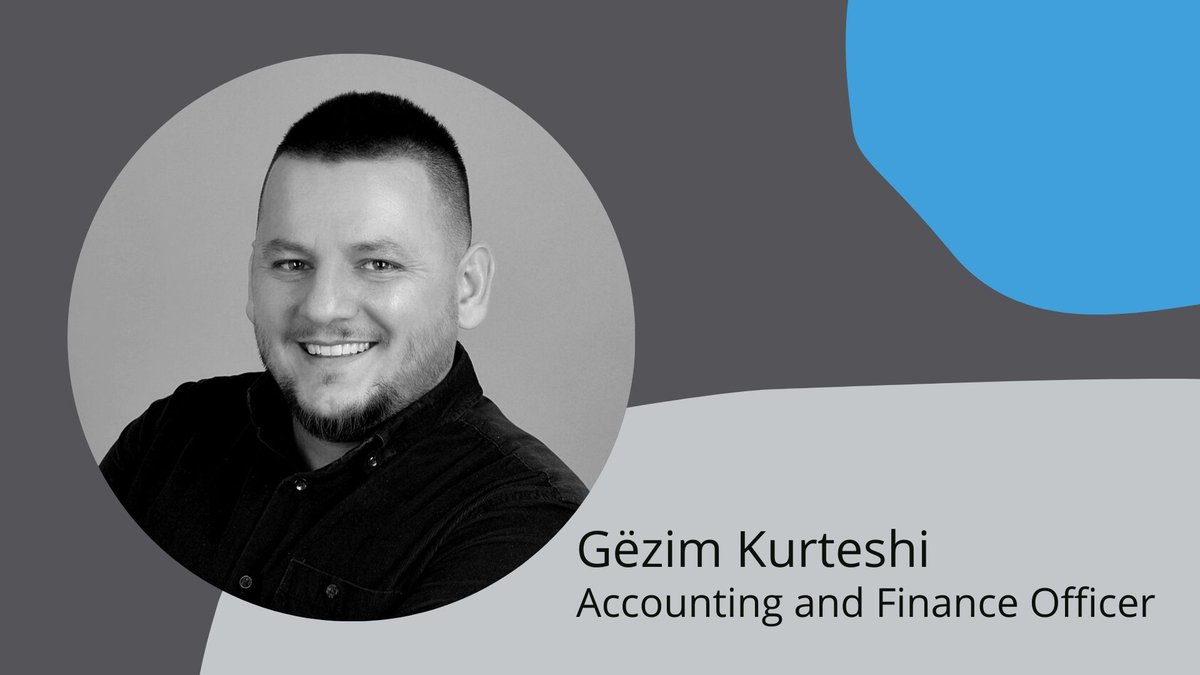 Gezim Kurteshi joined HQAI in March 2022 as an Accounting and Finance Officer. He is a Kosovar national with an extensive experience in several finance-related jobs and in different positions, especially managing accounting, admin and finance operations.
During the past 10 years, he has gained experience in different International Organisations with their main mission and objectives in the humanitarian field, as well as in the business sector. He holds a Bachelor's degree focused on Management and Informatics from the University of Prishtina - "Hasan Prishtina". He is committed to directly implement his skills and competences for the benefit of the HQAI Organisation.
Identifying, measuring, recording, and communicating financial data
Its special mission to ensure that quality and standards are implemented in organisations worldwide.