Tanya Wood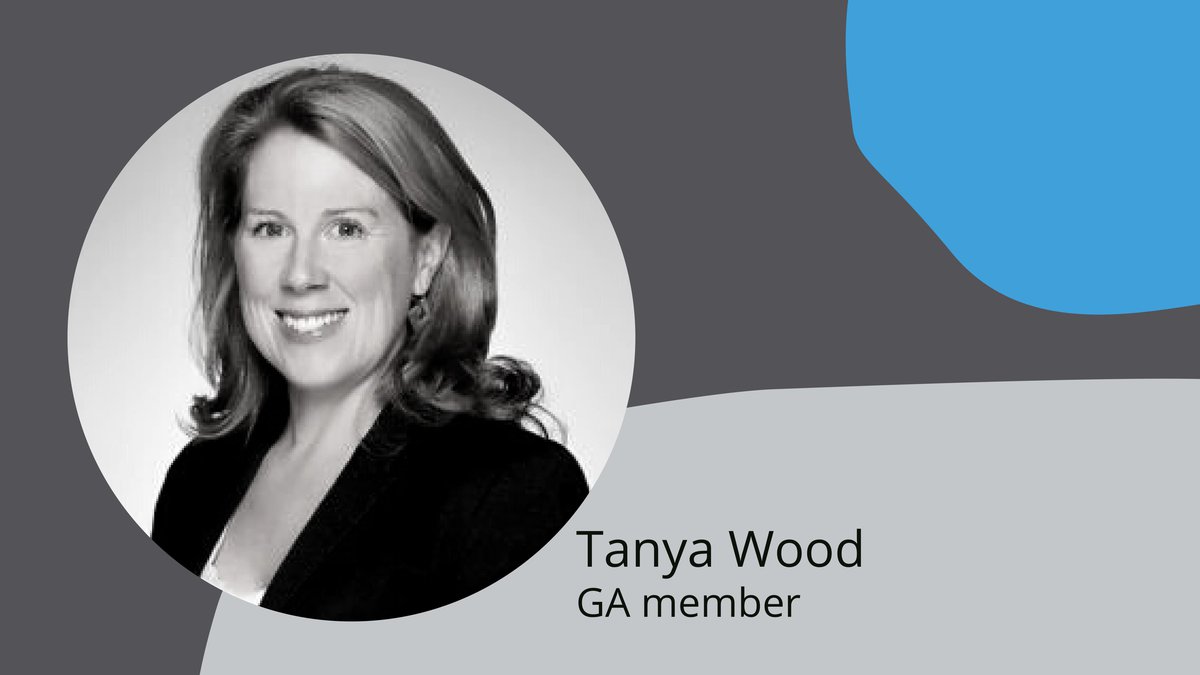 Tanya Wood brings more than 20 years of experience in the international humanitarian sector, based in headquarters and overseas postings in Africa, Asia and the Americas. Her career has been focussed on leadership within international membership organisations including the International Federation of Red Cross and Red Crescent Societies (IFRC), the International Council of Voluntary Agencies (ICVA) and most recently as CEO and Chair of two tropical disease Federations.
She combines this leadership in international membership organisations with experience of humanitarian standards, having worked with Sphere and as an auditor of the Core Humanitarian Standard on Quality and Accountability (CHS) with HQAI.
I am a member of the GA since 2019.