Maria Emilia Correa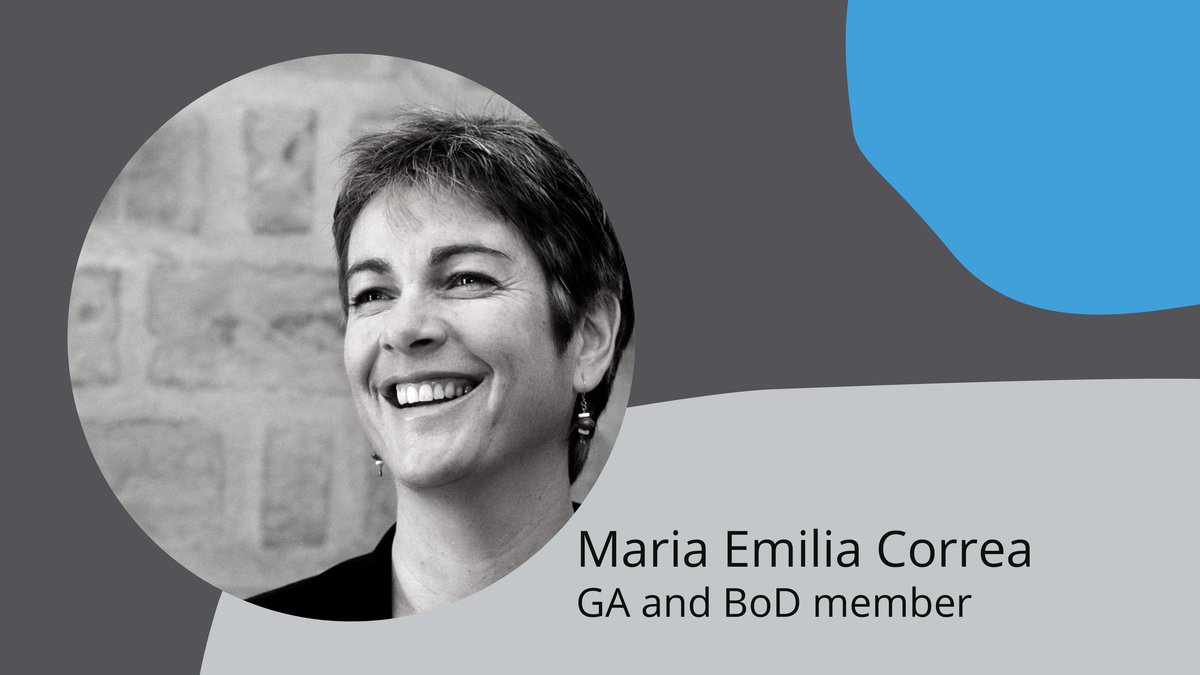 Maria Emilia Correa has thirty years of international experience in business, civil society, and academia. She is a 2019 Fellow of the Advanced Leadership Initiative at Harvard University. She was named one of the 30 most influential intellectuals in Ibero-América by ESGlobal in 2017. After an early career in biological conservation, Maria-Emilia was the first Vice President for Sustainability for a multinational corporation in Latin America. 
In 2012 she co-founded Sistema B, a movement to advance a new economy where success is measured in terms of wellbeing for people and the planet.
Partner and promoter of entrepreneurs with a purpose, Maria-Emilia serves in boards of companies committed to a better world.
I am a member of the GA and the Board of Directors since 2020.
Global crisis, climate change, wars, pandemics, are affecting people all around the world, and there is an ever increasing need to increase accountability and effectiveness of humanitarian aid.  I have supported social and environmental certification tools for many years, and I have seen their positive impact towards raising the bar and improving performance and accountability. As an entrepreneur I have been involved in humanitarian assistance and relief for many years, and I strongly support the need to increase reliability and accountability in the field.
HQAI is an essential tool to advance towards trust and reliability in the field of humanitarian assistance and relief. HQAI is developed and supported by key actors of the field, therefore having credibility and global impact. It profits from the experience of previous certification systems, and has developed relationships with key stakeholders, therefore offering reliability for affected communities and donors.