Jacques Forster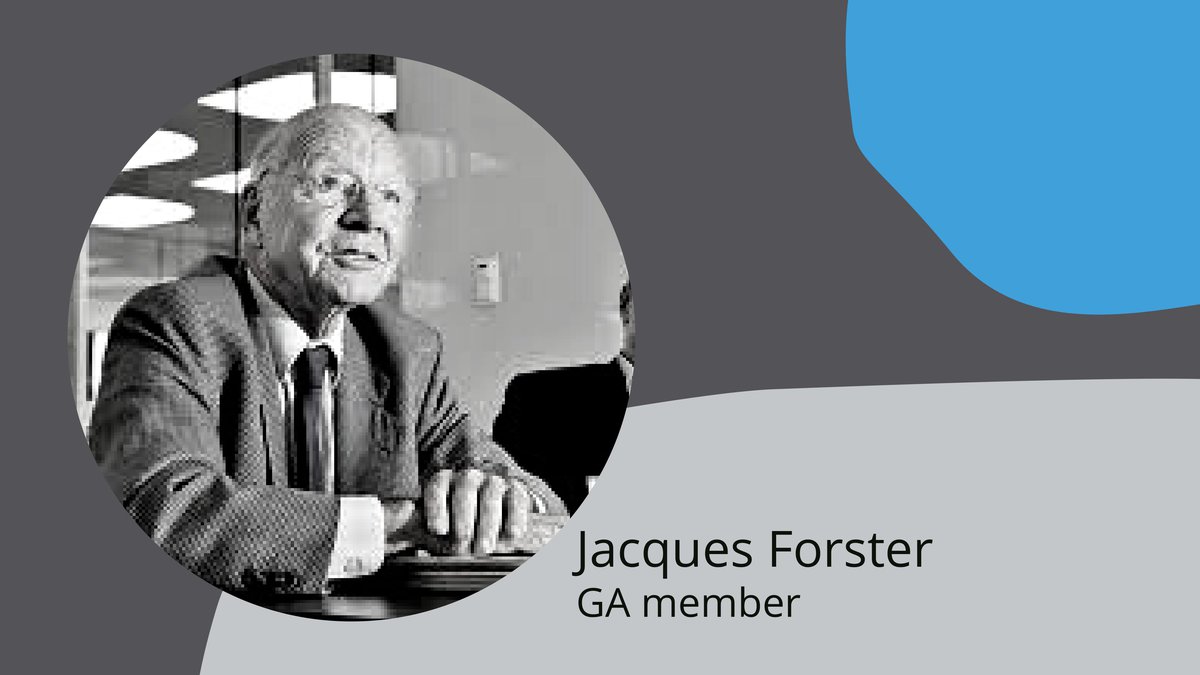 Jacques, professor emeritus at the Graduate Institute of International and Development Studies in Geneva, was a member of the governing body (Assembly) of the International Committee of the Red Cross (ICRC) from 1988 to 2010 and its Vice-President from 1999 to 2007. He was Director of the Graduate Institute of Development Studies (IHEID) in Geneva from 1980 to 1992.
He worked for the Swiss development co-operation agency and as a consultant in the field of international development cooperation in Latin America and the Caribbean, Africa and South Asia. The fields of his research and teaching activities are development economics with an accent on North-South relations, international development cooperation and humanitarian action.
I joined HQAI in 2015 and was President of the BoD from 2015 till June 2020. Currently, I am a member of the GA.