Gareth Price-Jones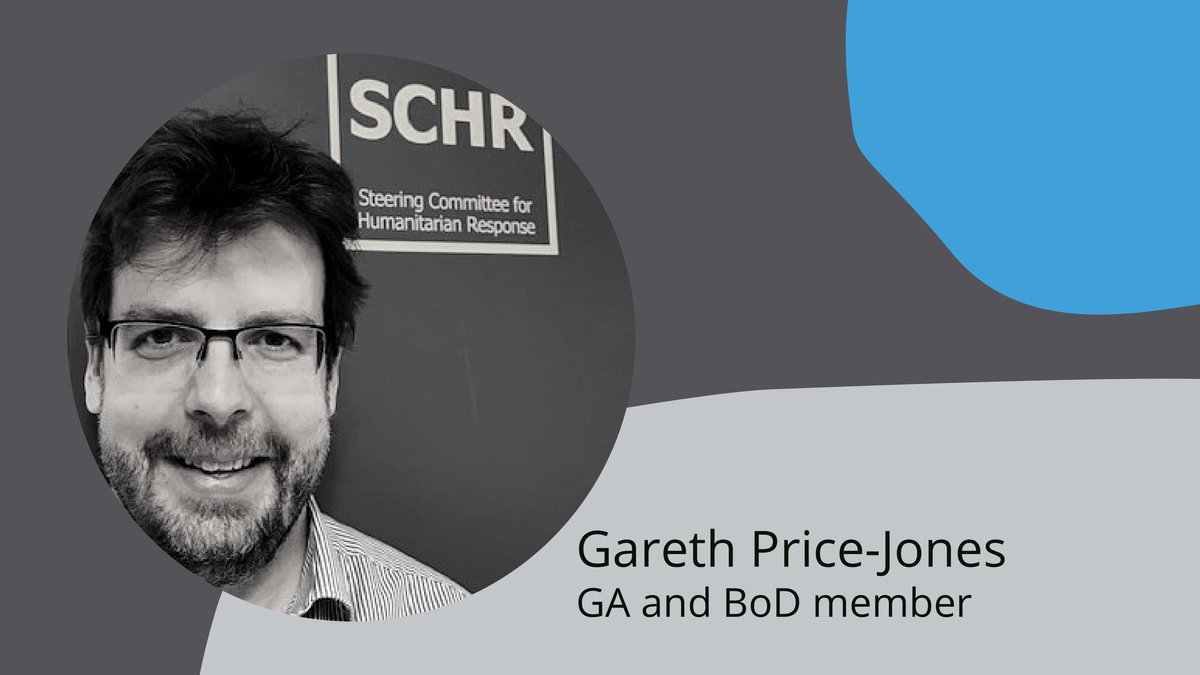 Gareth has over 18 years (since 2001) of experience in senior leadership roles with an established track record of effective strategic leadership in the humanitarian and development sectors through empowering and consultative approaches that support the expression of partner, staff and stakeholder knowledge and capacity. Influential engagement in global development and humanitarian dialogues (including representing the SCHR agencies on the IASC Steering committee) around climate adaptation, the Humanitarian development Nexus, accountability, urbanisation, replicability/scale, Aid effectiveness and measurement of impact. He is an active member of the IASC and multiple IASC subsidiary bodies and the Humanitarian Program Cycle Steering Group, and heavily influenced several major humanitarian policy processes, including the 2016 World Humanitarian Summit.
Gareth is a professional manager with over 20 years' (since 1996) experience of performance managing teams of up to 250+ staff and systems to deliver impact in diverse and challenging environments. He has strong experience in first-response Natural Disaster programming (led highly acclaimed Oxfam International response to 2005 Nias Earthquake arriving on the island only 24 hours after the first shock, led Oxfam's Syria Response in 2013-14 and played key senior role in Concern response to 2010 Haiti earthquake) and over six years' experience in conflict/post-conflict environments including Syria, Liberia, Haiti, Afghanistan, Kosovo, Sri Lanka and Sierra Leone. Strongly influenced wider humanitarian response to final stages of Sri Lankan civil war in 2008-09 and the 2014 SHARP in Syria.
He developed and obtained funding for major programmes in DRR, Watsan/WASH, Nutrition, Shelter, EFSL, Gender, NFRI, Protection, Governance, Health and Mental Health.
I am a Director of the Board and a member of the GA since 2019.
Because I'm committed to improving the quality and participation of affected people in aid – and HQAI provides robust and effective ways of ensuring that it happens.
It's the only initiative that I'm aware of that connects the wider standards movement with efforts to deliver higher quality aid, and thereby really lets us work through the implications of robustly evidencing quality programming – what it costs, how it works in practice and how it leads to better outcomes for affected people.