Mohammed Ezaldeen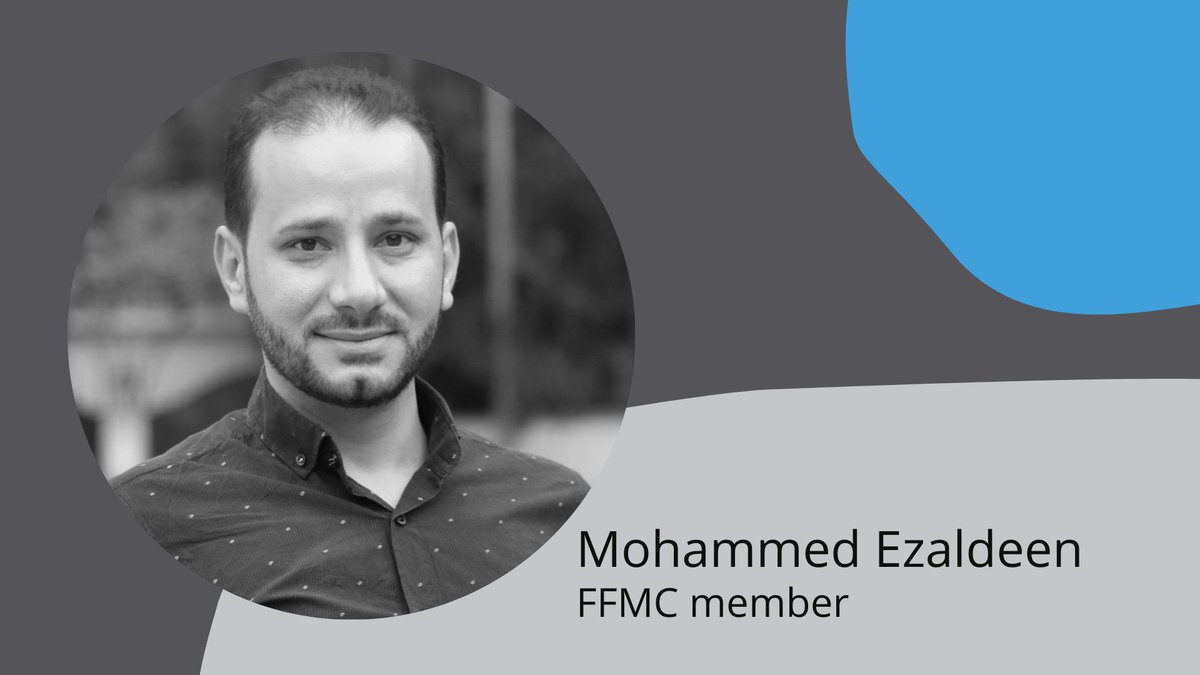 Muhammed is the Quality Manager of Takaful Al Sham (TAS) Turkey, specialised in Monitoring Evaluation Accountability and Learning, including humanitarian and development research, effective project planning and evidence-based programming.
He has 10 years of working experience in aid humanitarian and development programs. He worked with number of NGOs and as consultant to solve MEAL needs and support quality programing. He has set up and managed quality systems including policies procedures in relevance with CHS and ISO standards. In his role, he improved better understanding of Core Humanitarian Standard (CHS) for many of NGOs and via facilitating trainings and through managing a comprehensive Quality and Accountability audit for TAS programs and got it CHS certified for three consecutive years.
Mohammed has led research about refugees and IDPs in Syria and Turkey in various sectors including; Food Security and livelihood, Protection, Education, Shelter and WASH to support the design of humanitarian response of the organisations with which he worked and to support better coordinated and relevant response of UN and INGOs.
As member of the Facilitation Fund Committee, Mohammed aims at supporting HQAI in achieving its objective of facilitating equal opportunities of access to its third-party quality assurance services. He Graduated of simultaneous translation and master student in Massachusetts Institute of technology (MIT) in Data, Economics, and Development Policy.
I am a member of the HQAI Facilitation Fund Management Committee since 2022.
What encouraged me to be member of FFMC is two things: the first is responding to my believe in importance of supporting the principled and comprehensive approach that HQAI works on to create accountable culture via auditing policies and practices of organisations. And the second is to participate in supporting the implementation of CHS accountability and quality standards with a team of experts in humanitarian work around the world.
The credibility of the reports issued by the audit results and their comprehensiveness to international quality and accountability standards. In addition to the unique financial opportunity that HQAI provide to support local organisations that seek to develop their quality and accountability system.