Ignacio Packer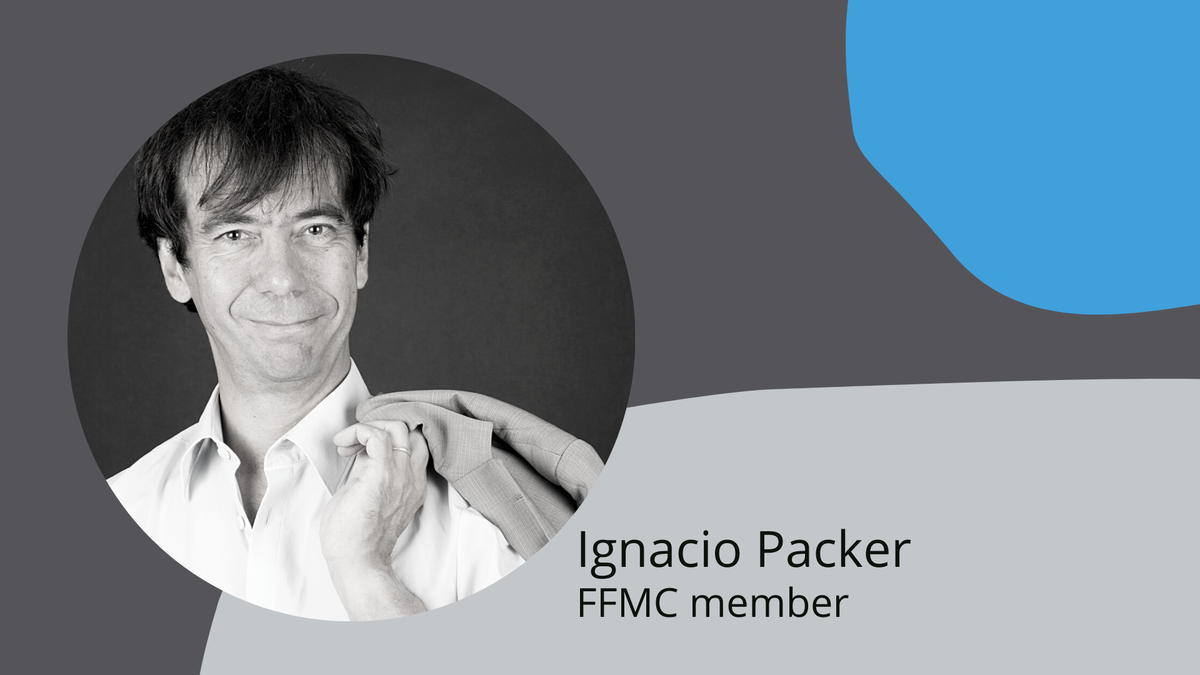 Ignacio is the Executive Director of ICVA since January 2018. ICVA is the global consortium of Humanitarian NGOs promoting principled and effective humanitarian action.
Ignacio strengthens the impact and collective voice of ICVA and leads its engagement with the highest levels of the U.N., governments, philanthropies, and civil society actors. He has been working in the field of development cooperation and humanitarian assistance for most of his professional life, in the past 10 years in CEO positions at international aid organisations.
Ignacio has worked for Terre des Hommes, the Swiss Tropical Institute, the European Association for Development and Health and Médecines Sans Frontières. As a strong supporter of inter-organisational collaborations, he has led strategic partnerships with these organisations. Ignacio started his career with KPMG and the European Bank for Latin America. Born in Germany from a British father and Spanish mother he studied Business Management in Belgium and Health Economics at York University.
Ignacio is a passionate trail runner and lives with his wife, Denise, in Lausanne, Switzerland, close to their three adult children.
I am a member of the HQAI Facilitation Fund Management Committee since 2019.
I joined the FMCC with a posture of continuous discovery and learning.  A posture that helps me as a front runner in my field of work and better equips me to help shape the future of ICVA as a network.
HQAI is a world of inquisitive and curious people.  Professional skepticism, objectivity and good judgment are traits that make HQAI special to review the Core Humanitarian Standards.