Susanne Neymeyer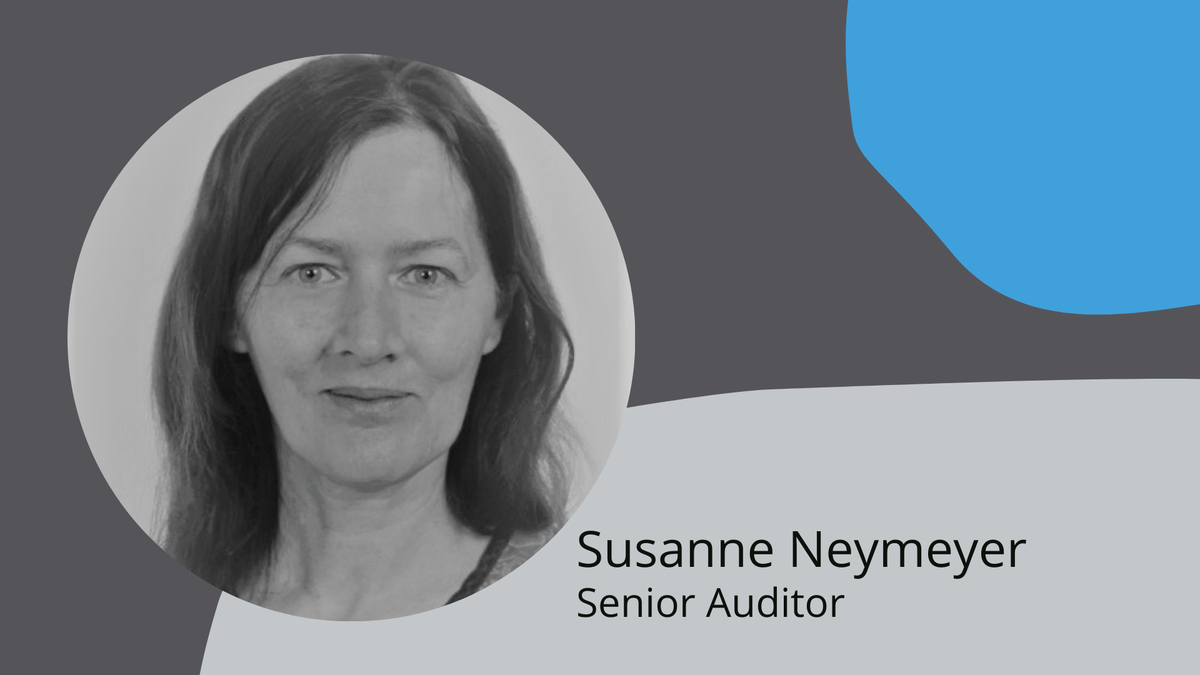 Susanne is a freelance consultant and trainer with more than 15 years of experience in development cooperation, humanitarian aid and educational work. She started working abroad in the 90's: In Sierra Leone she worked with former street children and carried out HIV/AIDS awareness sessions. In Ghana and Madagascar she focused on literacy. In the beginning of the 2000's she worked for the German Development Service (today GIZ) and German Agro-Action in Rwanda as a technical advisor to support a post-conflict project in the area of livelihood. Back in Germany she coordinated humanitarian aid and disaster prevention projects in DR Congo, Rwanda, Djibouti, Angola, Kenya, Chad, Brazil and Mozambique for various organisations.
Since 2009, after she completed her Master in Evaluation, Susanne is working as an independent monitoring and evaluation consultant. She has since then evaluated and assisted various humanitarian projects and programmes all over the world. Her clients include the European Union, Transparency International, and the German Agency for International Cooperation (GIZ). She joined HQAI as an auditor in 2018.
English, French, German, Portuguese
Possibility of continuous organisational review and improvement.
My general experience or observation is that the organisations undergoing this audit are really putting affected communities at the heart of their activities.
In my experience, the organisations that undergo such audits do so not only for reasons of good publicity, but also and above all because they themselves are convinced of the importance of CHS audits. This has been the most impressive experience for me so far.