Sarah Kambarami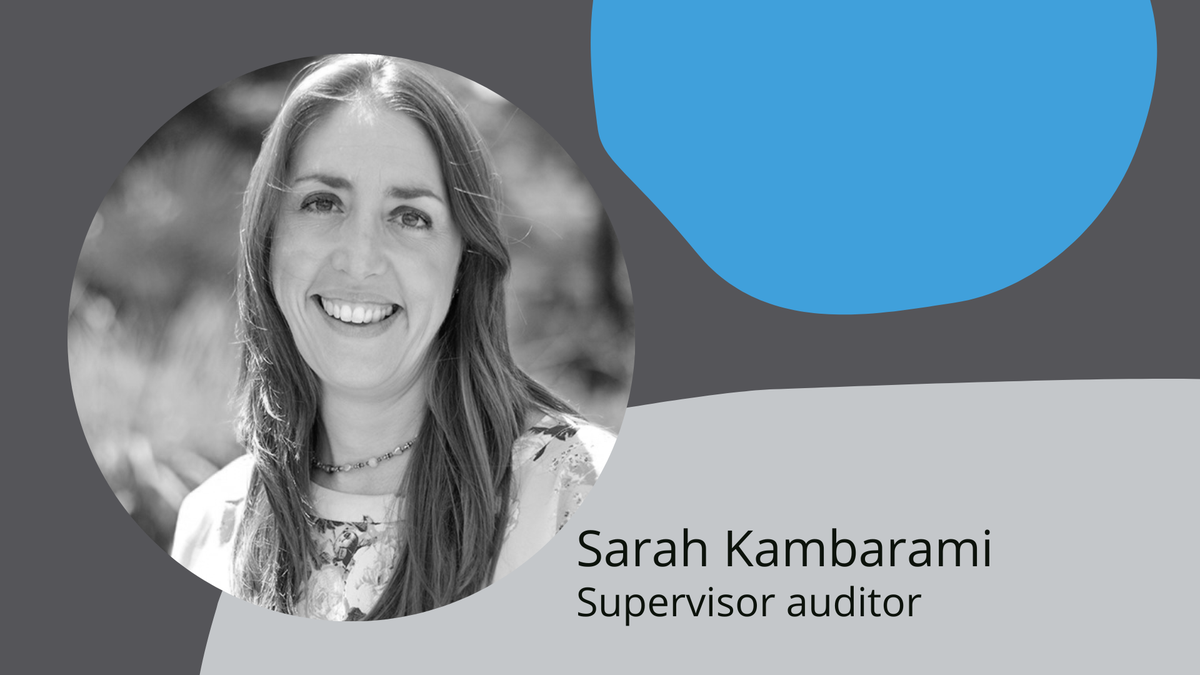 Sarah is an independent consultant based in Bonn, Germany. She has worked in the humanitarian and international development sector for almost 20 years, initially working for World Vision in Angola for a number of years before supporting work in the Middle East, Eastern Europe and Asia as Regional Manager at World Vision UK. Sarah has also worked as an Associate Lecturer for the Open University in the Institutional Development module of the Development Management Programme.
In more recent years, Sarah's passion for quality and accountability in the sector has been strengthened through her work in Geneva, primarily on the management team of ACT Alliance in Geneva, as well as participating in the working group of the Steering Committee for Humanitarian Response (SCHR) as well as taking on the role as Vice President of the Sphere Board. Since becoming an independent consultant, Sarah has supported organisations with their policies and systems, specifically with a view to strengthening their application of the Core Humanitarian Standard on Quality and Accountability (CHS).
Sarah is a supervisor auditor at HQAI. In addition to being a senior auditor, Sarah contributes to the development and improvement of the Quality Assurance processes at HQAI.
It is a learning process, based on different perspectives, leading to systemic improvement.
What a joy to have the opportunity to visit an organisation and discover that the findings from the initial audit had motivated a real process of change and improvement across the organisation. To see new policies translate to improved practice in a systematic way that ultimately meant that every community member we spoke to was experiencing a better quality of work with more accountability brought the value of the whole process to life. It really struck me that what was most important was not necessarily the initial audit results of an organisation, but how open the organisation was to learn from those results, and their willingness to turn that learning into concrete action in a positive, constructive way.
Sarah's experience as an auditor