Roshan Dahal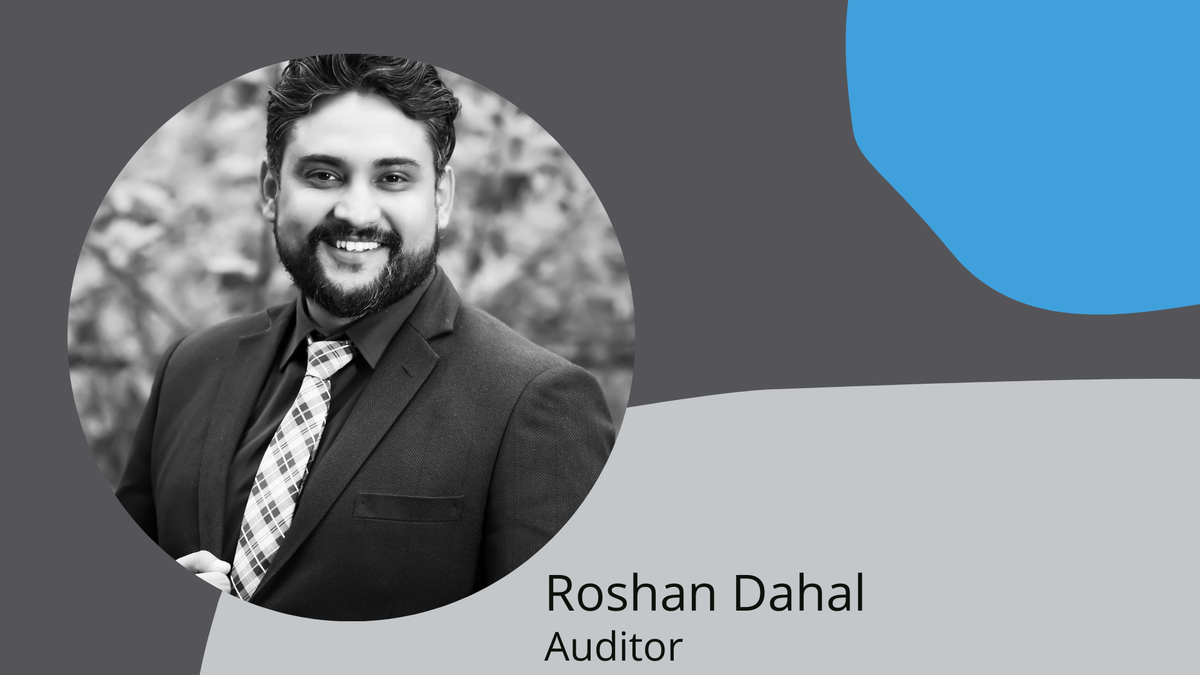 Roshan is an independent consultant based in Nepal, with more than 12 years of experience working in auditing against different standards, training and improvement at national and international levels. As a consultant he has worked for various NGOs and INGO in South Asian countries like Nepal, Bhutan, India. He is also a financial auditor for various national and international development organisations.
Being a Chartered Accountant, he has chaired several committees, participated in a wide range of national and international events, trainings and he is a published writer of journals and articles.
Currently, he is a member of the Subcommittee of Nepal Accounting Standards, which is responsible for the creation of various accounting standards in Nepal.
With his practical experience in humanitarian aid as a coordinator for the distribution of relief materials, he is also conducting various training courses on supply chain management for humanitarian aid organisations.
English, Nepali, Hindi, Bengali
Accountability, Continuous Improvement, and Trust.
Being an auditor at HQAI is a matter of prestige and one more step in the contribution towards accountability in humanitarian aid works.
For me, independent audit means taking the auditee towards accountability and system improvement.