Philip Miller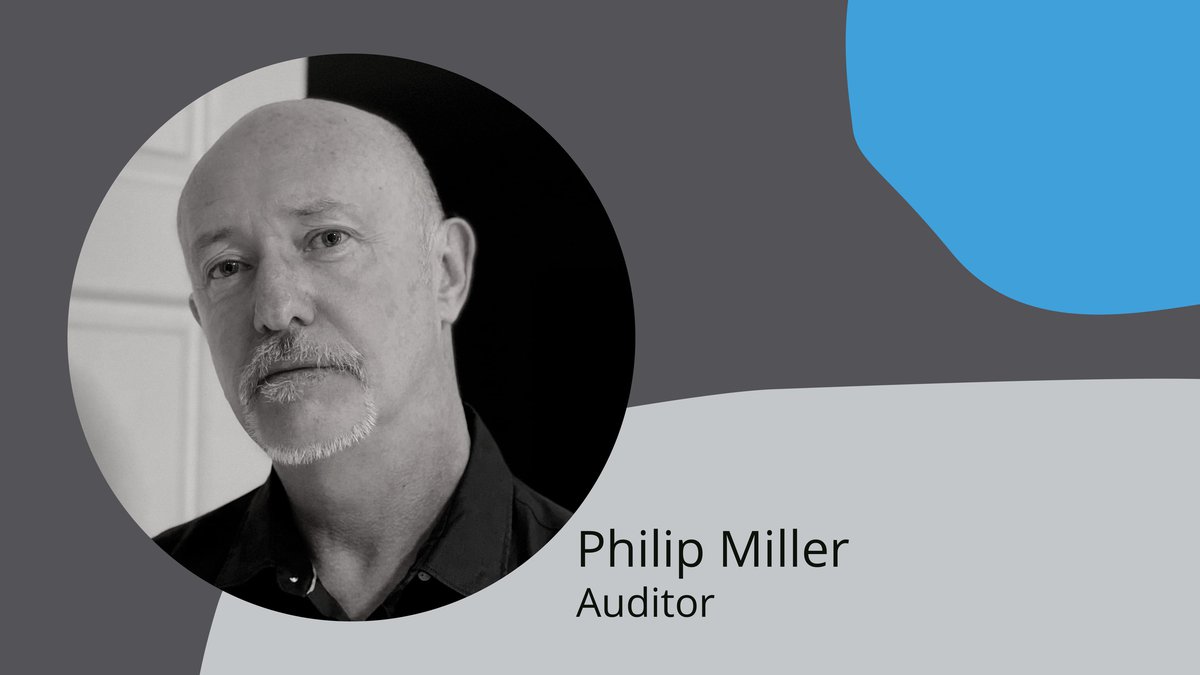 Philip has over twenty years of experience in international aid and development with a special interest in quality and accountability throughout his career. He has worked as a Country Director and Regional Manager (in Head Offices) as well as a consultant undertaking independent programme evaluations and quality audits against HAP and CHS. Philip has previously had a working knowledge of Lao, Kiswahili, Dari and has retained proficiency in Tok Pisin (PNG). Most recently he has developed his expertise about needs and inclusion issues facing older people and people with disability.
Empower, promote integrity and lift standards
My reasons for becoming an auditor are based on a deep belief in ensuring the most marginalized, vulnerable and impoverished people have a loud voice in all aspects of development and humanitarian programming. Lives can be saved and transformed, funds can be used most effectively, and suffering will be reduced when agencies genuinely listen, respect and respond to the people they are charged with serving. The CHS provides the best mechanism we have to make this happen.