Lucy Soar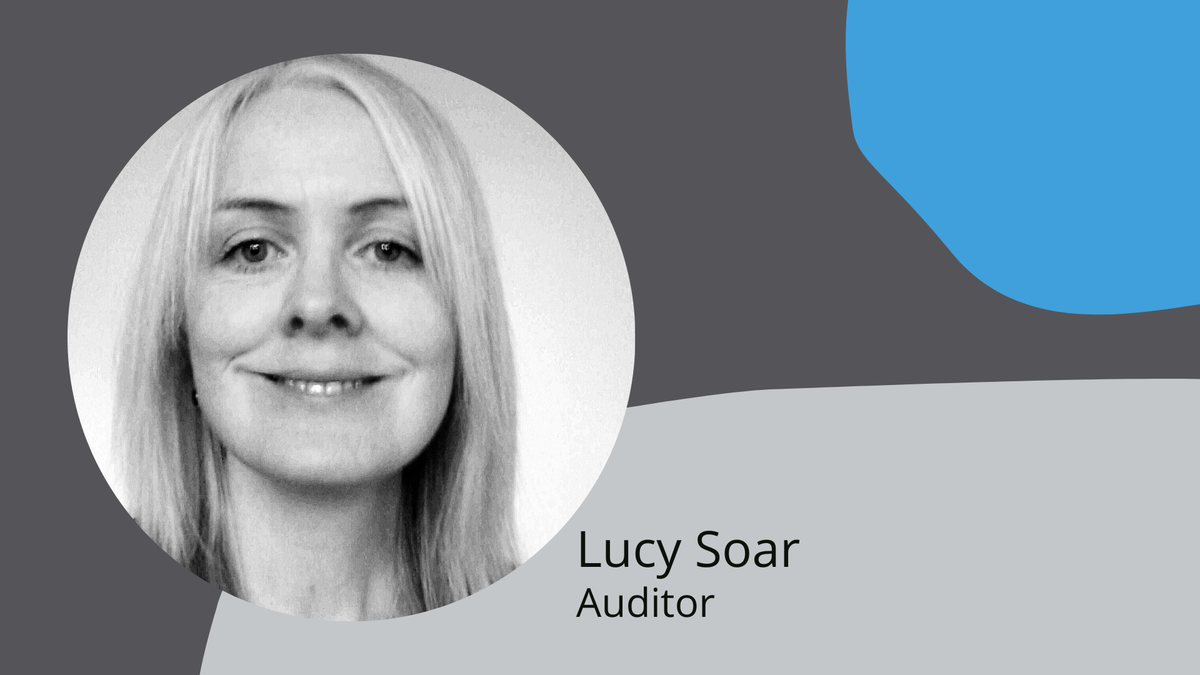 She qualified as a chartered accountant in 1995 and has MSc in Development Management, and a post graduate certificate in Conflict and Development.
Lucy has over twenty years' experience of senior financial and grant management roles. She has managed donor funded programmes in Africa, Asia, the Caribbean and Europe, and has experience of implementing projects in a number of fragile and conflict affected states including South Sudan and Myanmar.
Since 2016 she has been has provided consultancy services to a range of clients from large international non-governmental organisations (INGOs) to small local organisations. Her assignments have included donor compliance, organisational capacity and risk assessments, and internal governance, financial, and donor compliance audits. Consequently, Lucy has an excellent understanding of the operations of large INGOs in a range of governance configurations, as well as of the needs of small national and community-based organisations. She is skilled at establishing and prioritising the needs of key stakeholders, negotiating deliverables, and communicating with a wide range of personnel.
Objective, accountable, capacity-building.