Lisa Partridge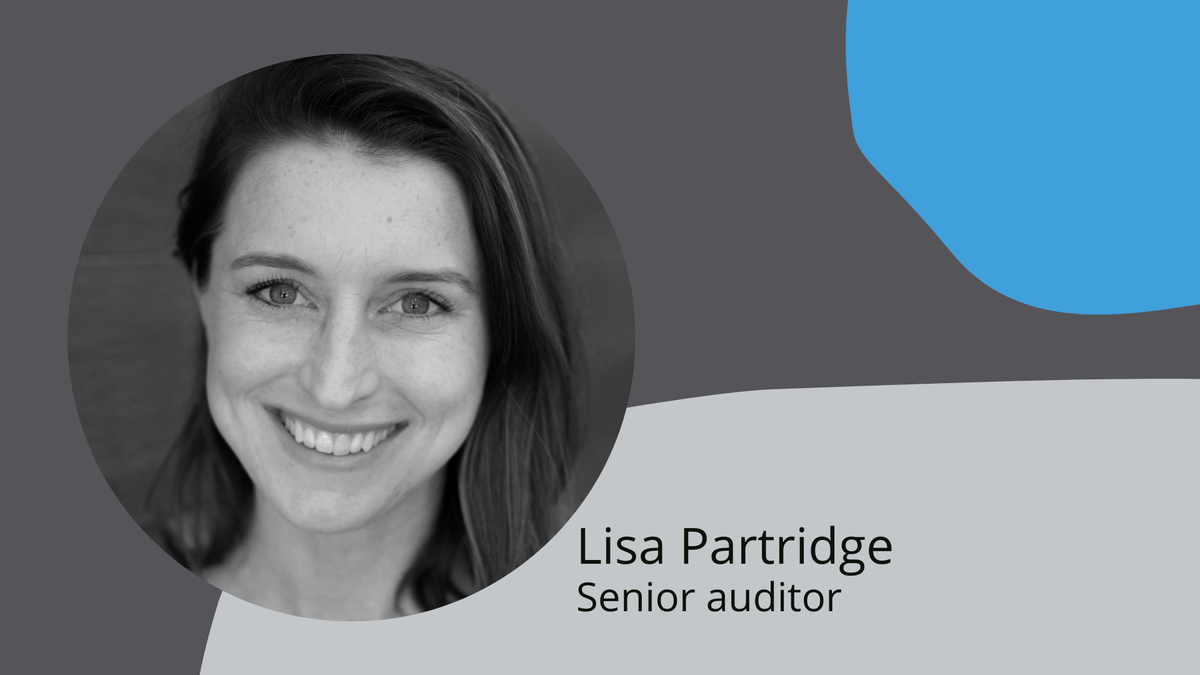 Lisa is an independent consultant who brings twenty years of experience to her role with HQAI. Her career to date has focused on quality assurance and program effectiveness, and she strives to promote impactful programming that is inclusive and sustainable.
Her experience includes working with the World Health Organization and UN agencies, conducting reviews of practice, supporting the development of quality standards and improving systems and processes.
Lisa has worked for government bodies including as a Development Specialist for DFAT conducting accreditation reviews of NGOs to inform the allocation of Australian foreign aid. She has also worked with sectoral and peak body organizations contributing to the development and review of compliance and quality standards.
Lisa has extensive experience working with NGOs developing organisational processes and systems to design, implement and monitor international development initiatives that met local community needs. She has particular experience across Asia and the Pacific region and has worked in both head office and in-country settings.
Lisa is based in Sydney Australia, is a certified ISO Auditor and holds a Masters Degree in Public Health. 
Quality, improvement and Accountability.
I became an auditor for HQAI to contribute to the quality and accountability of organisations working in the humanitarian sector. As an auditor for HQAI I build the confidence of donors to the aid sector, support the learning and development of humanitarian and development organisations and, most importantly, ensure communities and people affected by crisis are at the centre of all planning, programming and humanitarian responses.