Hana Abul Husn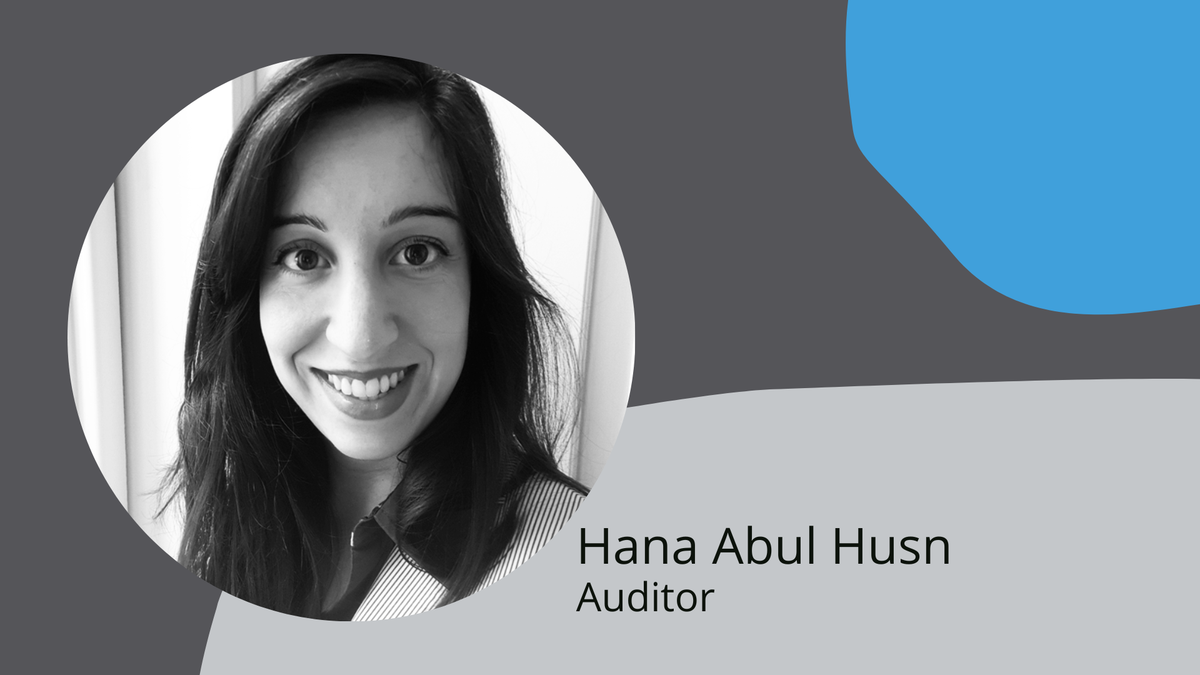 Hana Abul Husn started out in the aid sector by working on local initiatives with refugees in Lebanon as a facilitator, coordinator and multiple hats wearer. With time she took on research roles consulting for academia and United Nations agencies on programs for exploited and trafficked migrant workers in the Middle East and North Africa region.
Hana then specialised in planning, monitoring and evaluation during 6 years at an International Non-Governmental Organisation. She started at their Lebanon office, and then moved to the Global Program Quality team, adding an accountability focus to her work.
In this role, Hana facilitated a better awareness and understanding of the Core Humanitarian Standard (CHS) including via conducting the CHS self-assessment and preparing the organisation for independent verification. Hana was elected to the CHS Alliance Governance Board in 2021 where she participated in consultative processes related to the CHS and verification scheme.
Hana's academic background is in international relations (B.A.), international criminal and humanitarian law (LL.M.) and investigative and legal psychology (post-graduate diploma). Hana is skilled at creating favourable conditions for a meaningful decision-making process. She does this by placing emphasis on people's diverse contexts and values, and creating space for learning and adaptation throughout any process.
English (fluent); Arabic, French and Italian (conversational)
Commitment, Perspective, Direction
Curiosity and wanting to thoroughly understand how the audit practice can serve organisations on their journey to improve and centre their work on affected populations. I am interested in providing a fresh, focused perspective on criteria that organisations can then turn into actionable work plans, helping direct their efforts and resources more effectively.