Gertrude Dendere-Chibwe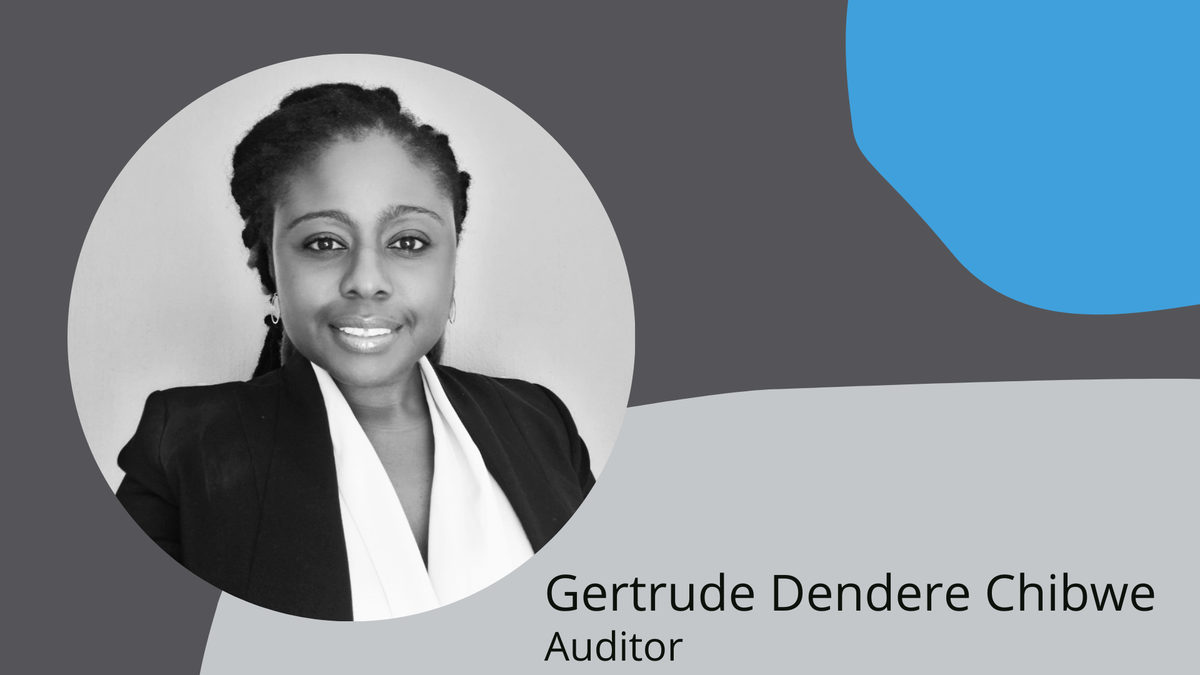 Gertrude is an independent consultant who is a qualified Chartered Accountant, CA(Z) and Chartered Development Finance Analyst, (CDFA). She has over 17 years experience working in various impact driven and development organisations both in the private and Non-profit sectors. She worked at Deloitte in audit and assurance where she was responsible for managing and leading various external audit assignments.
She effectively led the Finance and operations department of an internationally funded South African Based non profit organisation, responsible for financial strategy formulation, establishing internal control systems and reporting mechanisms to multiple donors and the board of directors.
She has worked with international and regional development organisations implementing projects in various Sub Saharan African countries including grants and compliance reviews for over 30 organisations in East and Southern Africa. She has worked with organisations focusing on impact areas such as rural development, economic empowerment, and public health. Her skills include providing expertise in grants and compliance management, financial management and reporting, internal audit and control reviews, external audit, and project management.
English (Fluent)
Shona (mother tongue)
Zulu (Basic)
Transparency, Accountability, value creation.
This work gives me the privilege to work in an area which combines my passion and experience in humanitarian and development work with my skills in audit and assurance. I value the impact that independent audits have in general but even more so in the humanitarian field, as I have experienced how instrumental they are in unlocking and delivering much needed resources to the beneficiaries.