Francesco Dagostino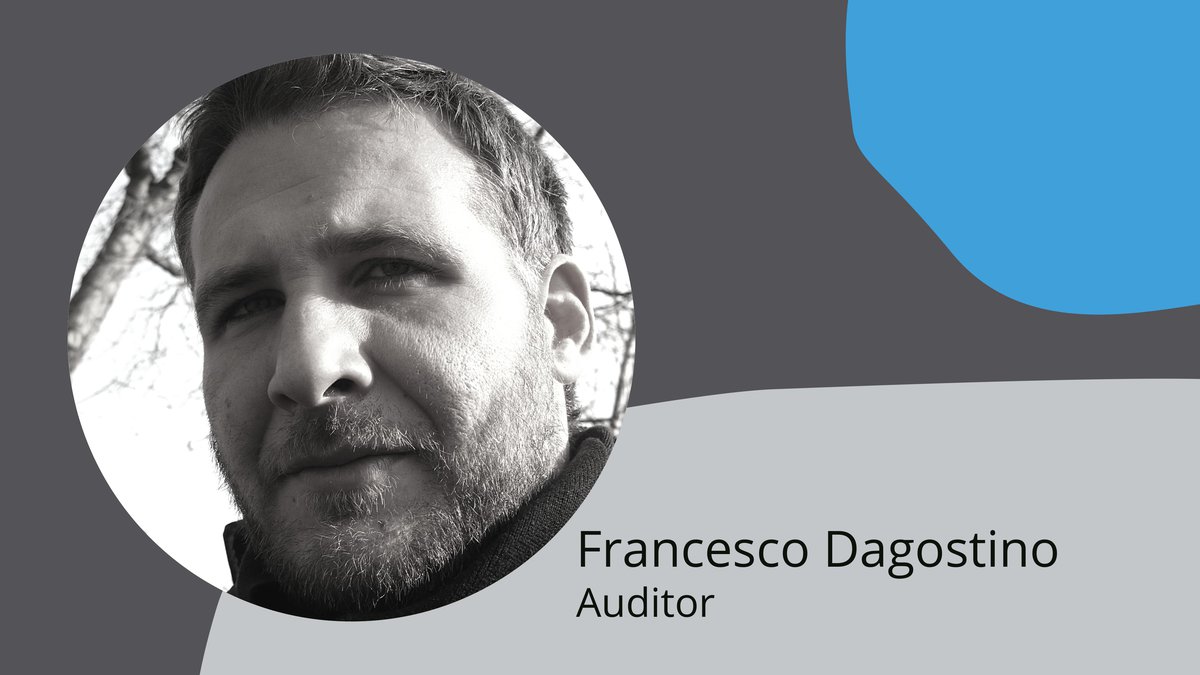 Francesco is a passionate and dedicated humanitarian worker, with around 10 years (time passes so quickly!) of experience in development aid and emergency assistance, with field operational capacity and +7 years spent in mid-senior coordination roles, also at HQ level. Just before graduating in International Studies, in 2006, he got his first job at the Italian chapter of Transparency International, working on State and Institutions building programs, Government and business Ethics, etc. themes which he has always been passionate about. He obtained an MA in EU studies in 2008 and later joined the "NGO world", where he has been working continuously since 2010.
Francesco had the chance to be involved and support organizations across a variety of sectors (FSL, WASH, Health-Nutrition, Shelter among others) and approaches (Building Resilience, Do No Harm), and to live / travel extensively in many different contexts: from Sierra Leone to South Sudan, Kenya, Somalia, Mozambique, Brazil, Lebanon. He gained solid experience in grant management, procurement, HR and finance combined with strong program planning/ implementation/monitoring skills. He is currently part of the Emergency team of an international NGO as Food Security, Livelihood and CVA (Cash and Voucher Assistance) coordinator.
Italian (Mother tongue), English, Spanish, Portuguese, German.
Courage, reflection, sharing.
Because the CHS can help organisations to reflect (and act) on some of the most important aspects and principles of their work (such as incorporating a risk mentality and no-harm approach in their planning, proper communication to affected population and participation throughout the implementation, program adaptation, etc.) which are often, in practice, neglected or not given enough focus. I feel deeply rooted in the NGO world and I think I have the experience to offer. I joined HQAI because I believe that humanitarian work should be handled by professionals, and the same should be true for their independent verification and quality assurance processes. Lastly, I became an auditor with HQAI because it'd give me the really unique opportunity to visit multiple organizations and country programs, learn from their experience and, ultimately, improve my work every day.