Efehi Ubebe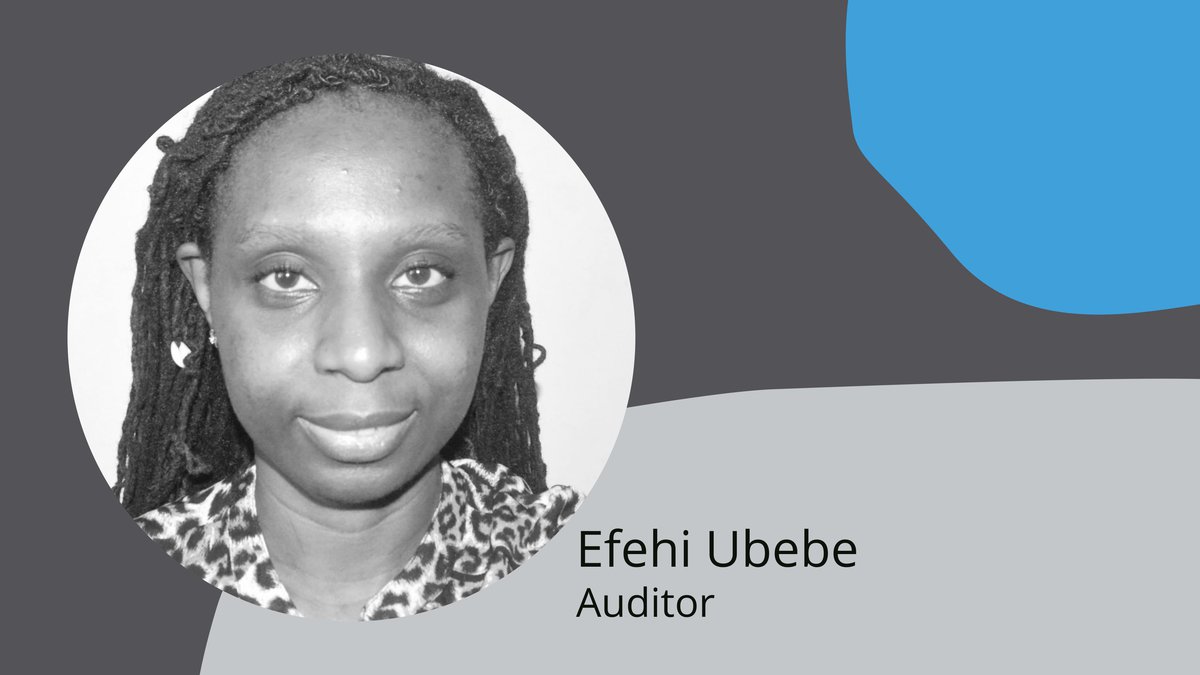 Efehi is a lawyer and independent consultant with a multi-disciplinary background. She has over four years of project management experience handling policy research, due diligence and partnership engagement requirements to support UNDP and UNIDO programme delivery in East & West Africa and Asia-Pacific contexts; two years' in UK retail banking handling frontline compliance on cross-channel transactions at LloydsTSB Plc.
As a an independent legal consultant she combines over seven years' legal sector experience drawn from across compliance, contracts review, legal research in private law firms and thematic trial observations, policy research placements within the State-level Judiciary and the National Assembly (civil service) in Nigeria. 
Efehi is an intuitive planner with a keen appetite for innovation and learning, she is interested in complex problem-solving, empowering local stakeholders to duly participate in assessing regulatory and policy issues, and ensuring corporate and public sector decision-making (within uncertain contexts) is reliable and tailored towards good governance. 
She is also involved in community-level volunteering for a number of causes in Nigeria such as IDP relief campaigns, environmental sustainability awareness, girl child education and youth empowerment.
She is an Associate (ACIArb) of the UK Chartered Institute of Arbitrators and a member of the Nigerian Bar, with advanced Degrees in Information Technology and Telecommunications Law (LLM) and Investigative and Legal Psychology (PgDip) - as well as a non-degree Diploma in Criminology.
English (primary language), French (pre-intermediate) and Spanish (basic).
Coherence, fairness and reliability.
Earlier on in my legal career, I was influenced by the ethical concepts of 'duty of care' and 'standards of compliance' in corporate administration and public service environments. This later got me thinking about how to consistently accent growing expectations of a 'capacity for accountability' as global good practice within international development contexts (and for development professionals).
Becoming an auditor with HQAI improves know-how to manage timely dialogues around desired levels of local participation across humanitarian and development programming. On first brief, I was attracted by the options to collaborate with different teams of professionals and to encourage significant organisational self-awareness across the sector - and ultimately, mutual respect between organisations audited by HQAI and the communities they serve.