Daniel Rogers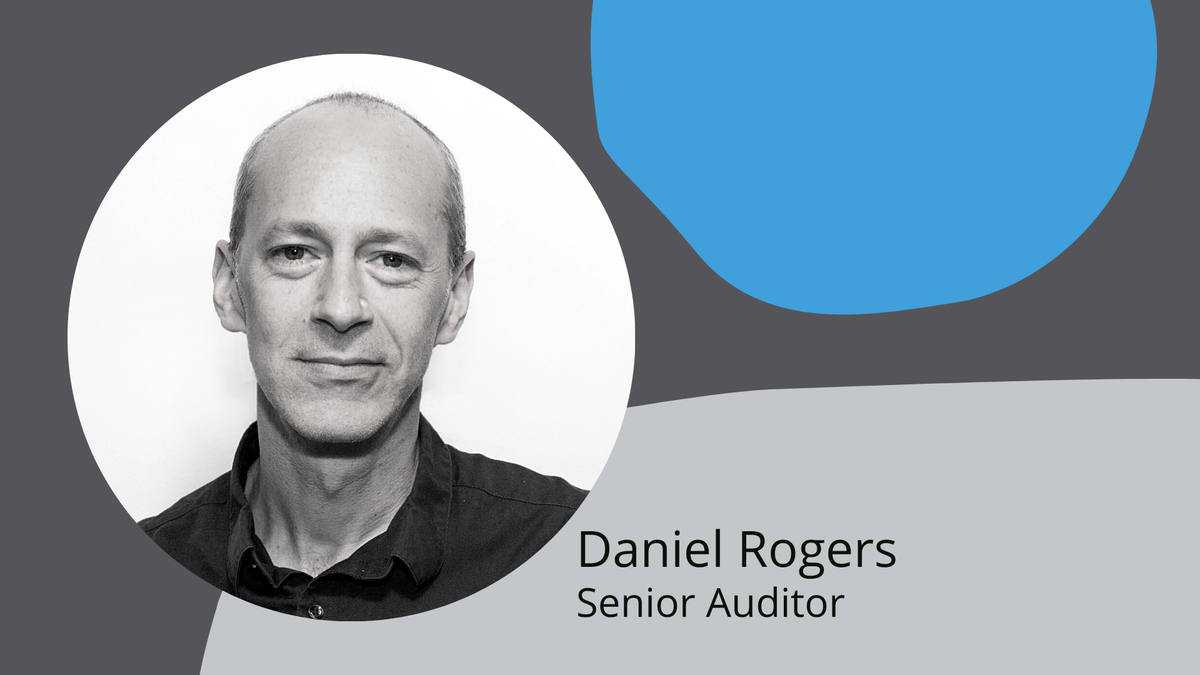 Daniel is a senior humanitarian and development professional with over 20 years of experience. He has worked at head, regional and country office level, and has extensive experience in programme design and management, organisational capacity assessment, organisational development and capacity building. He is experienced in partnership development and negotiation with a wide range of partners from community-based organisations to multilateral agencies.
Daniel has experience in programme audit, monitoring and organisational accreditation systems. He managed a large tsunami response programme in Sri Lanka and has supported humanitarian and development programmes across a range of sectors in more than 25 countries.
Daniel managed donor relations and led the institutional funding and partnerships team at Frontline AIDS (formerly the International HIV/AIDS Alliance) designing health and human rights-based programmes for a range of government donors.
Daniel has a Bachelors degree from the University of Sussex and Master's degree from the School of African and Oriental Studies at the University of London. Daniel took part in the first International Health Leadership Development Programme of Lancaster University.