Claire Goudsmit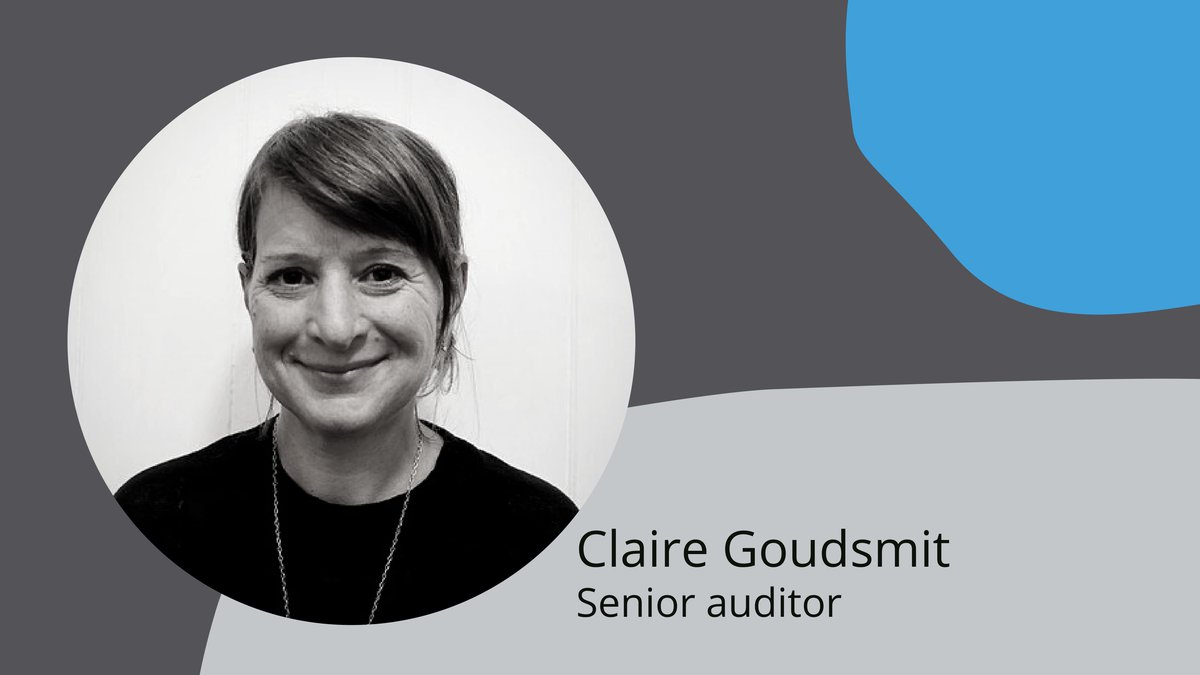 Claire is an independent consultant based in the UK with 20 years of experience working with not-for-profit organisations, mostly in the field of international humanitarian assistance, in a range of countries and contexts across Africa, Asia and Eastern Europe. Since 2009 she has audited organisations against the HAP 2007 and 2010 Standards and now is a lead auditor for HQAI conducting audits against the Core Humanitarian Standard on Quality and Accountability (CHS). As a consultant, she advises and supports organisations and people to: develop organisational strategy and evaluate programmes; meet and deliver on accountability commitments through self-assessments and training; develop safeguarding (child protection and PSEA) mechanisms; adhere to international standards and establish quality management systems.
She has an excellent understanding and experience of working in operational and partnership-based organisations to deliver humanitarian assistance with large INGOs and with community based organisations.
Claire also supports HQAI's Quality Assurance Team in its various activities. Claire's knowledge of accountability, safeguarding, gender and PSEA will be used to ensure that HQAI aligns its audits with recognised good practice and ensure that these elements are appropriately assessed.