Camille Guyot-Bender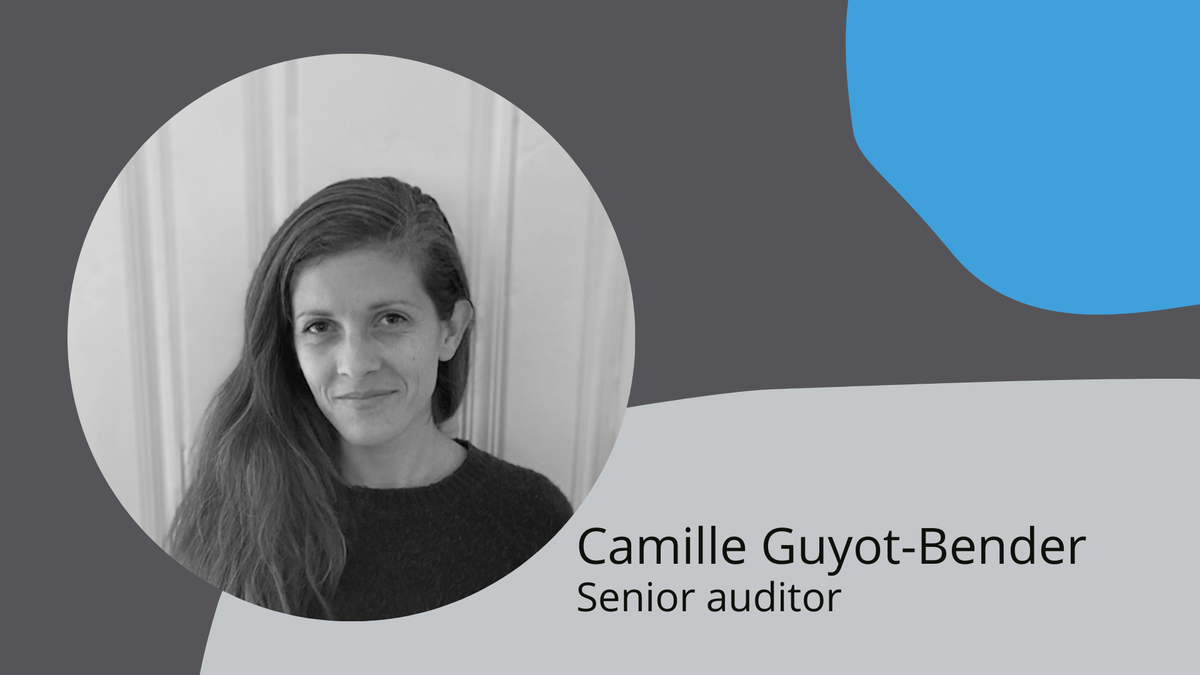 Camille is a consultant with more than a decade of experience in grant and program management, project cycle application, organisational development initiatives, and improving management systems. Driven by an inherent desire for continuous learning and improvement, she strives for effective, impactful and intentional solutions to complex problems. Her experience spreads across sectors, from volunteering with local grassroots organisation to working in the humanitarian and development fields for both international nonprofits and government agencies.
Camille is a thoughtful, detail-oriented systems thinker who believes that to achieve sustainable and effective results, community stakeholders must have a seat at the table to articulate their challenges and to better identify achievable, long-lasting solutions. She is currently a Program Cycle Mechanism Specialist supporting USAID's Bureau of Humanitarian Assistance in their application of the Program Cycle. She has worked across West and East Africa and holds a Master's in Public Administration from the Middlebury Institute of International Studies of Monterey.
English, French, and basic Spanish
Perspective, collaboration and intentional.
After leading the CHS self-assessment process for a previous INGO employer, I quickly understood the value and depth that such an assessment can have on all aspects of humanitarian work (human, systems and everything in between). In my experience, it helped us to step away from the mechanics of the work we were doing and provided an opportunity for us to ask "is what we are doing really working?". I hope that as an HQAI auditor, I can enlighten others with the same realisation.