Aninia Nadig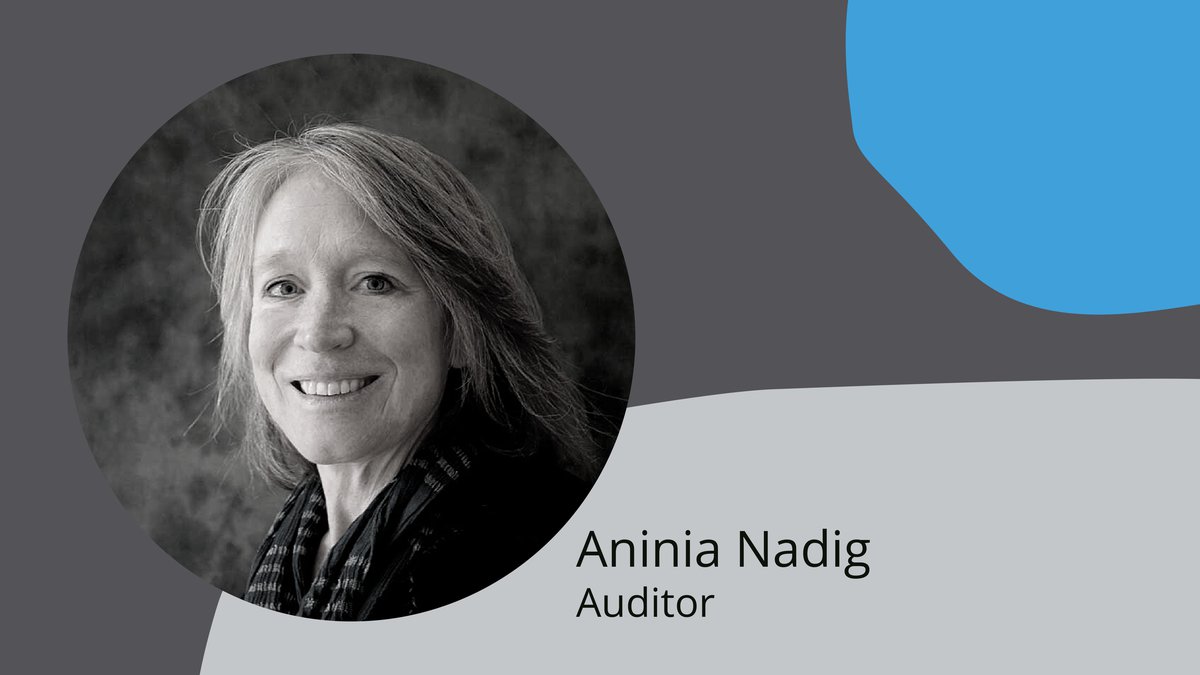 Aninia's expertise lies in various aspects of forced migration, asylum policy and humanitarian standards. Currently, Aninia is Sphere's Policy and Practice Manager. For the past two years, she was heavily involved in the revision of the Sphere Handbook 2018, overseeing the process during much of the second year. Prior to joining Sphere, Aninia was Country Analyst at the Internal Displacement Monitoring Centre (IDMC) where she was responsible for the Horn of Africa.
Before that she worked in the Netherlands, focusing on Dutch and EU refugee and asylum policy issues with Dutch non-profit organisations. Prior to that, she did refugee status determination for the Swiss Federal Office for Refugees.
Aninia holds a degree in Political Science from the University of Lausanne and a Masters degree in International Relations from the University of Amsterdam (Netherlands).
English, French, Spanish, German, Dutch, Italian