Amina Deji-Logunleko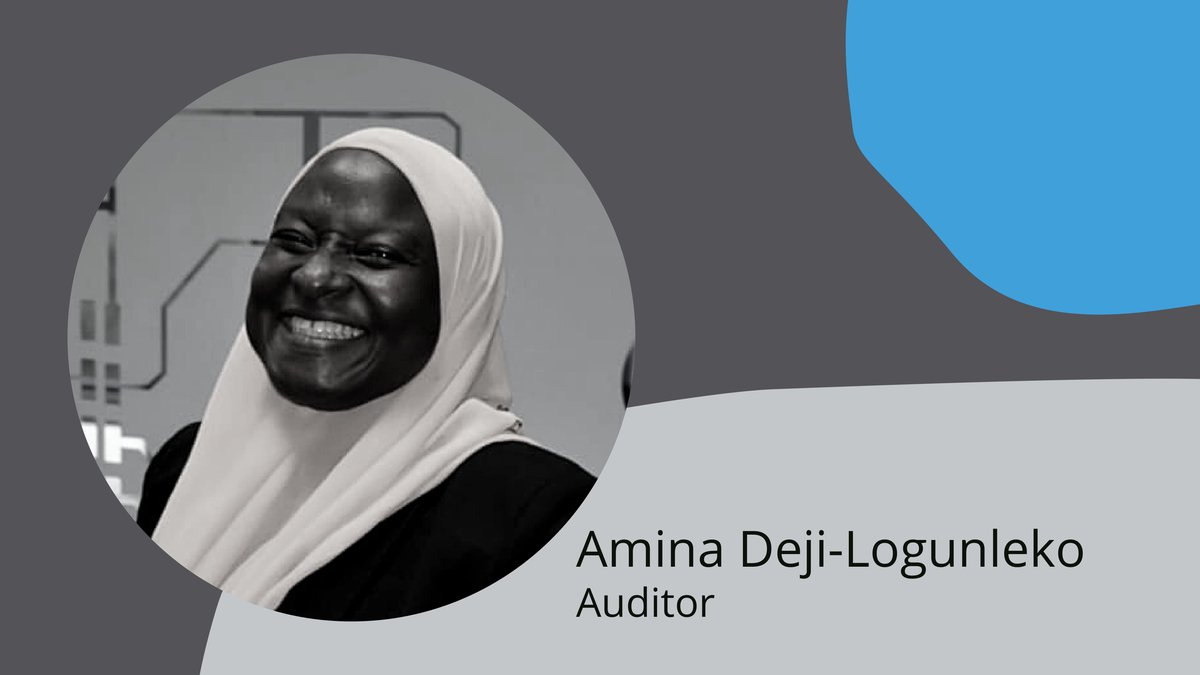 Amina is an independent consultant offering over seventeen year of management systems auditing, training and improvement at national and international levels.
She is a former staff of the Standards Orgsanisation of Nigeria as well as a former SON-appointed Secretary for the African Organisation for Standardisation - Chemical and Chemical Engineering Technical Harmonisation Committee (ARSO THC 05).
Amina has extensive experience in standardization, quality assurance, environmental management, health and safety as well as auditing, possesses international projects experience across Africa and Asia/Europe and has participated in a number of technical committee meetings both home and abroad.
She is a member of the CHS Verification Panel, currently the AIHA Representative, Cmte TC 283/ISO 45001 and a member of Cmte TC 207/ISO 14001.
She is a Lead Auditor in ISO 9001, ISO 45001, ISO 14001 and ISO 22000 as well as a SA 8000 Auditor with Masters' Degrees in Oil and Gas Engineering (UK) and Industrial Chemistry (Nigeria).
Consistency, value adding and improvement
HQAI values of competence, responsibility, openness and confidentiality are inspirational and are aligned with my values as a person while sharing in its goal to improve the assistance to affected populations as well as motivation to add value to vulnerable and at-risk people and communities. To enable me gain experience in the humanitarian and development sector having honed the competences to audit as well as design, implement, provide implementation support and improve management systems across a variety of sectors and countries.  To be a part of the team that ''when it measures, organisations improve''.