Mary Thompson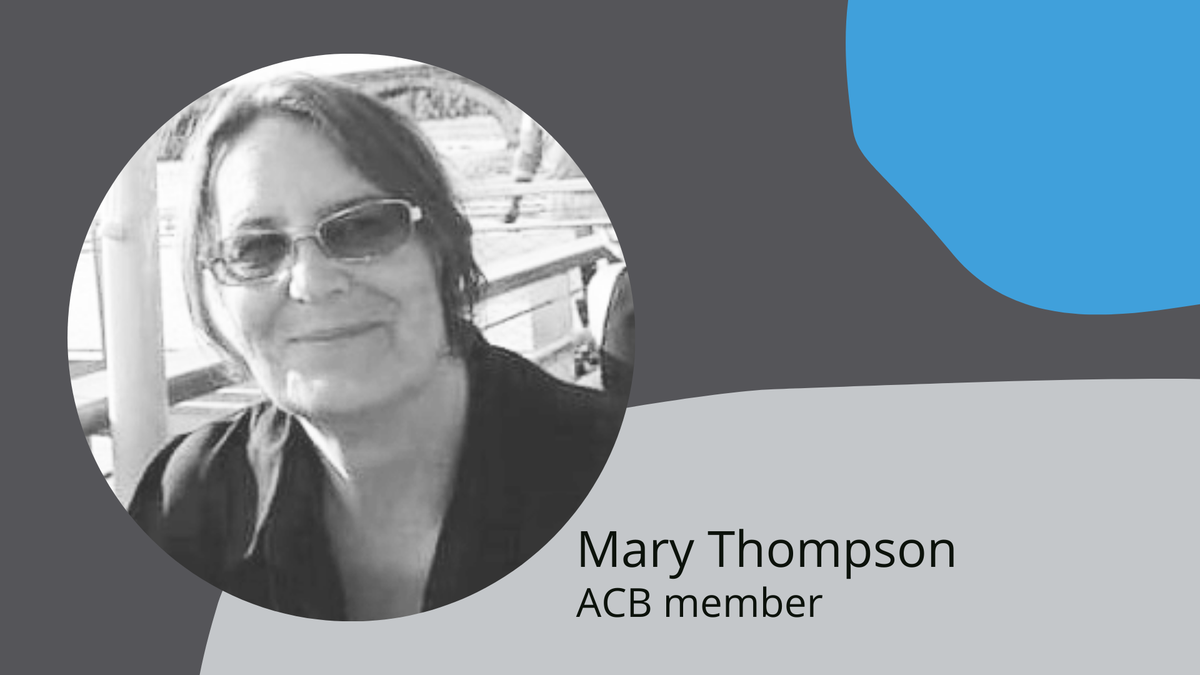 Mary is a Senior Social Development Adviser with the UK government's Foreign, Commonwealth and Development Office (FCDO) and previously the UK Department for International Development (DFID).
She has also worked for UNICEF and the Inter-American Development Bank.
Mary brings 20 years' social development experience in the international aid sector with a strong focus on gender equality, social inclusion and human rights. She currently works in the FCDO's Safeguarding Unit on tackling Sexual Exploitation and Abuse and Sexual Harassment in the aid sector. Mary holds a degree in economics from Heriot-Watt University and a PhD in Social Anthropology from the University of Durham.
I have been a member of the ACB since 2022.
I became a member of HQAI to support their work and commitment to international aid integrity. I am pleased to bring my expertise and interest to the table in support of efforts to champion accountable, effective, high quality aid to the people who need it.
HQAI is an important organisation that independently certifies standards for aid integrity in the humanitarian and development sectors, in particular the Core Humanitarian Standard on Quality and Accountability. This is a critical function in supporting organisations to deliver aid that is more transparent and accountable to the people they serve and to those who provide the funding that enables the organisations to carry out their work.