Jocelyn Condon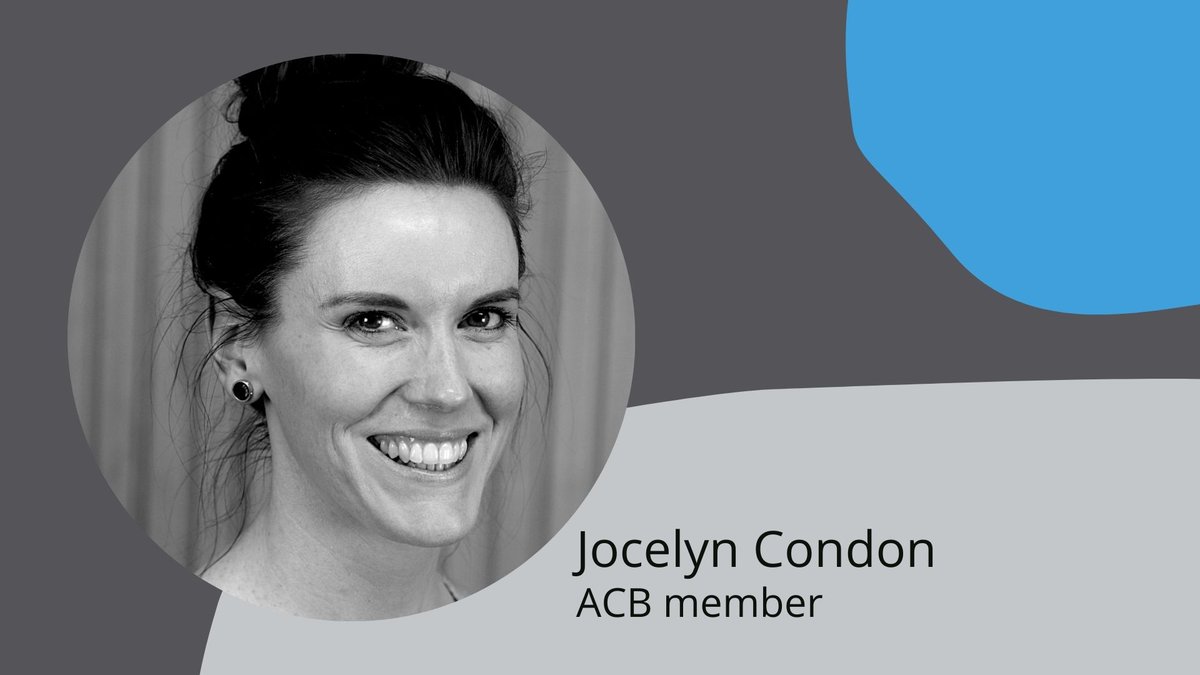 Jocelyn has previously worked for the International Labour Organisation (ILO) and community development organisations in Timor-Leste and as an internal audit and business process consultant with Deloitte.
Jocelyn has over a decade of experience specialising in standard-setting, governance and certification mechanisms. She currently leads ACFID's work on its international development standard (the ACFID Code of Conduct), managing certification, self-assessment and complaints handling, and working closely with the Pacific Island Association of NGOs (PIANGO) on the development and implementation of a Pacific Regional Framework for CSO accountability.
Jocelyn holds a Masters in Public Policy specialising in Global Development Policy from the Australian National University and a double undergraduate degree in Accounting and Asia-Pacific Studies (ANU).
(Jocelyn's answer will be published soon)
(Jocelyn's answer will be published soon)
(Jocelyn's answer will be published soon)