We ensure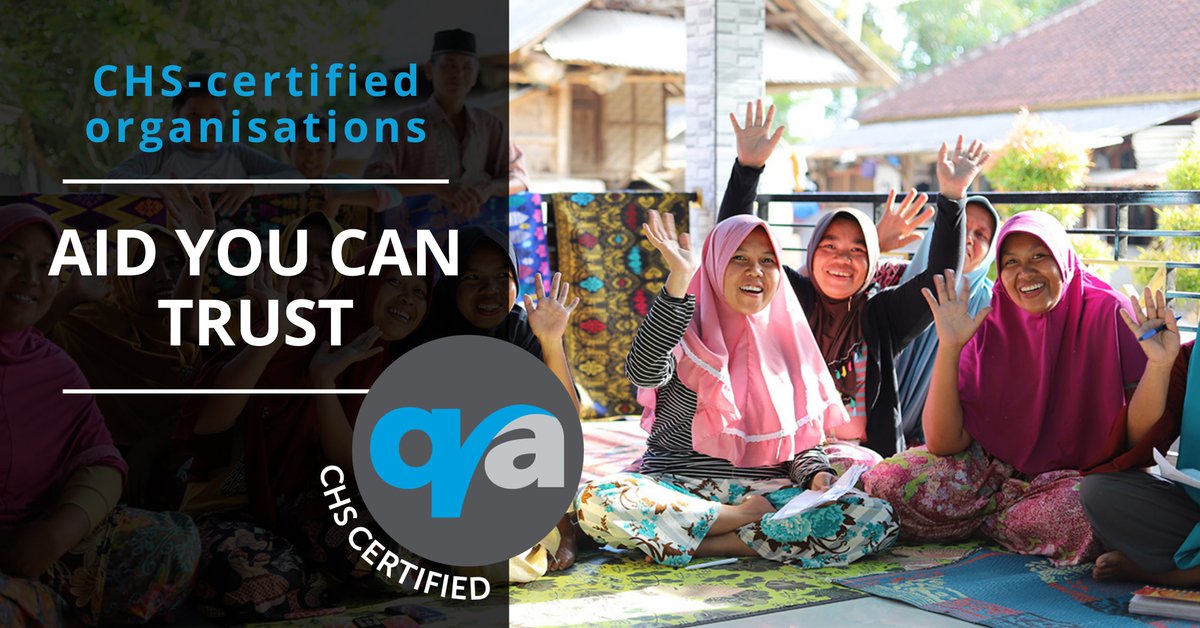 Never before have so many people needed our help.
The world is uncertain for all of us. But the lives of those languishing in refugee camps, facing the most extreme impacts of climate change, living amid conflict, and reeling from natural disaster have never been so perilous.
What you give has the potential to transform lives.
But how can you be sure what you give provides those in need with the assistance, dignity, and self-determination they so desperately require?
The CHS articulates decades of best practice which, when successfully implemented, ensures aid is efficient, effective, inclusive, and respectful of those most in need of assistance.
---
Globally, 1 in 45 people need aid. But how can you be sure they get the help they need?
War is loud. Cyclones are deafening. Famine can be silent. How can you be sure the voices of people in crisis are heard?
Everyone deserves to be treated with dignity. But how can you be sure people receiving aid get the respect they deserve?
We ensure.
---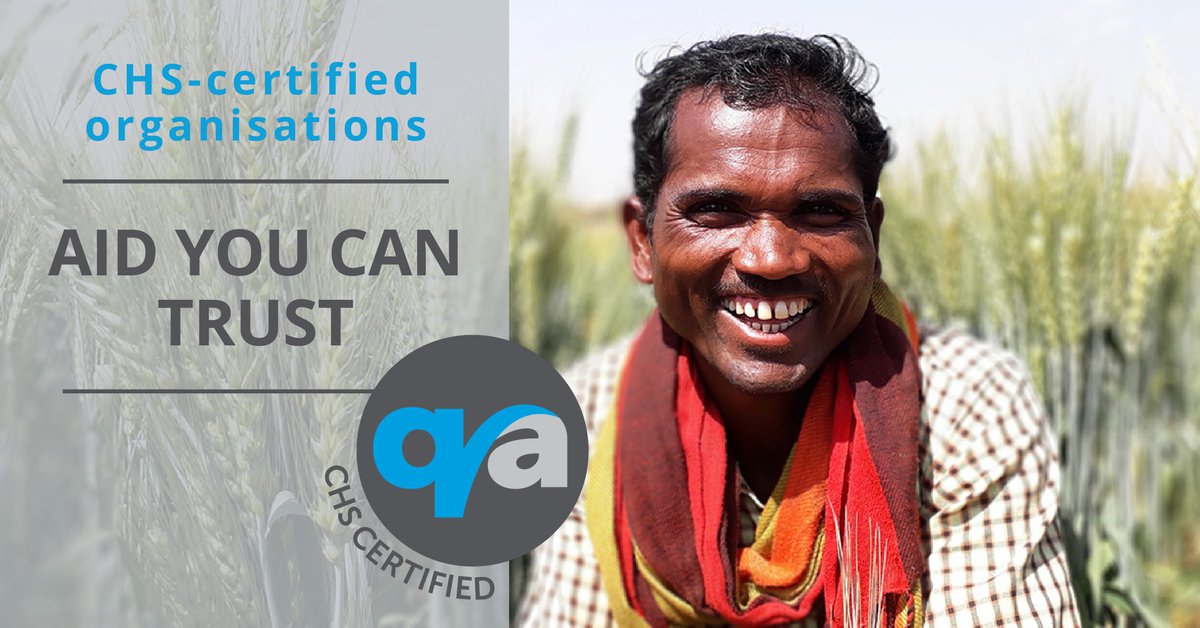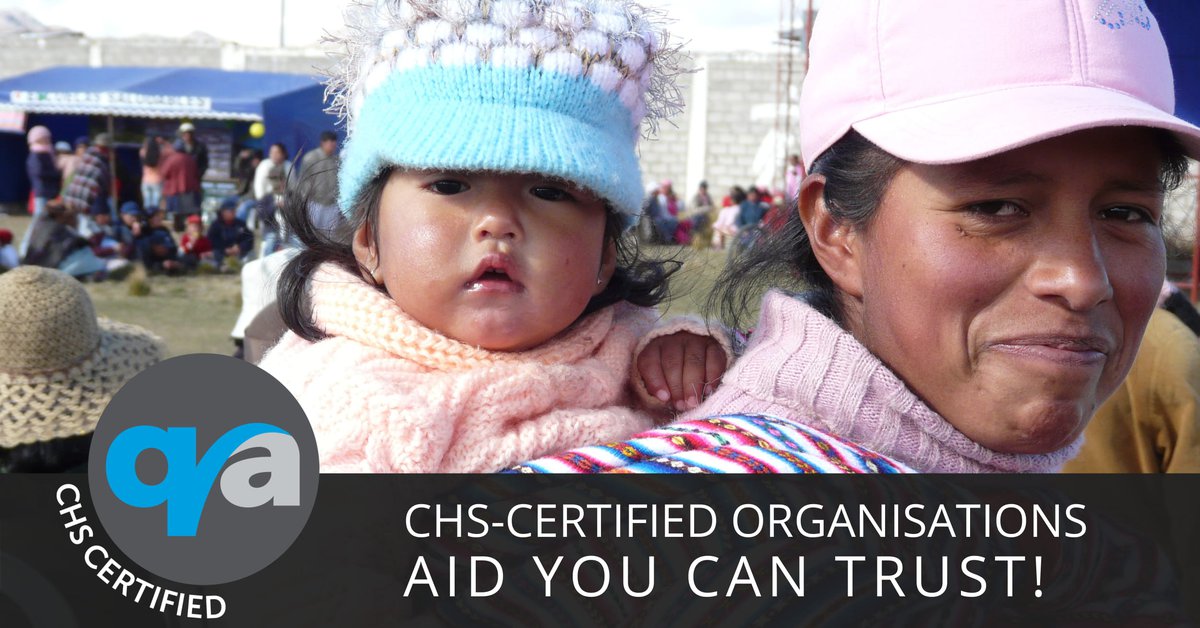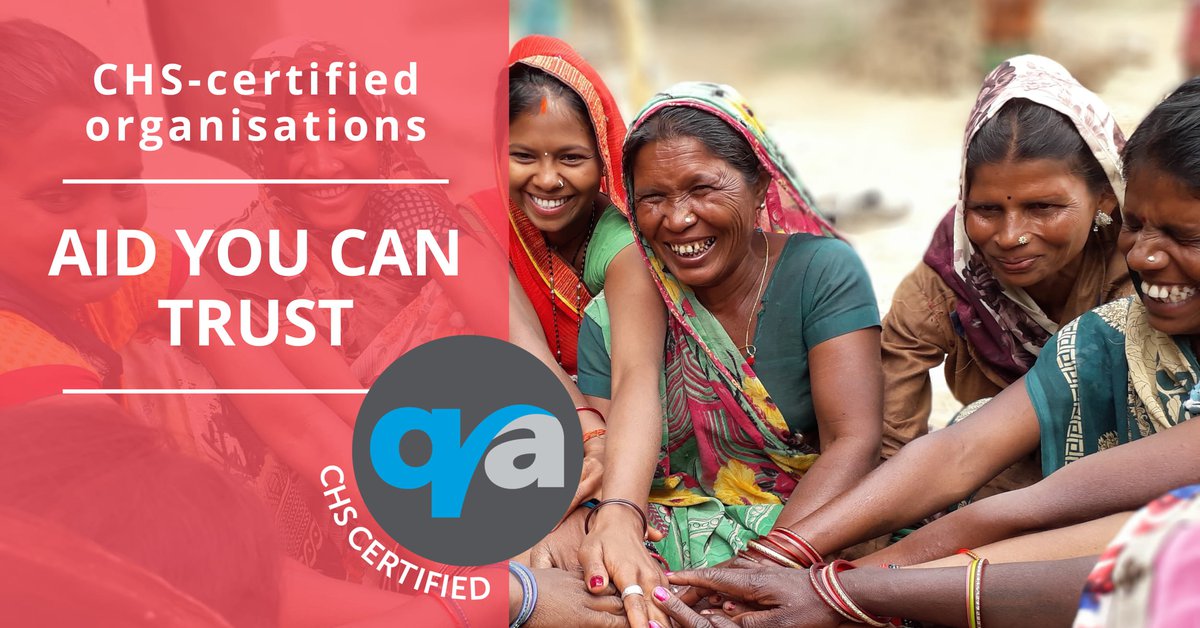 We all want to live in a world in which aid delivers for the people who most need it. Our quality assessments help to realise this world. Elissa Goucem, Head of HQAI Quality Assurance
Learn how CHS-certified organisations #ImproveAid.
The next time you give, look for the CHS-certification mark.
---
This is of interest
Certified partners
Find out which organisations have been certified, in your country and around the world.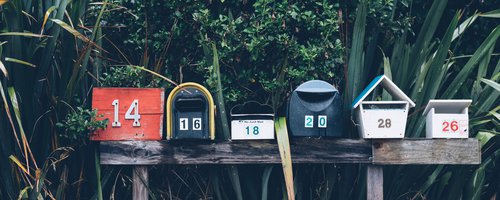 Sign up for News
Receive updates on newly CHS-certified organisations.
We promise that you will only hear from us three times a year.