Testimonials
TAKE THEIR WORD FOR IT
HQAI is driven by a mission and works closely with its partners. We are convinced of the benefits of independent auditing for the sector, but our stakeholders' equal conviction may resonate more with you.
Read what some of the audited organisations, governments, partners and affected persons are saying. And for the record: There is no hierarchy or hidden agenda in the order of the quotes.
We appreciate meeting the auditors. For our community it is very important to be able to express our suggestions and our opinions so that the (audited) organisation can improve. The process will improve the lives of our families. If there is a problem or complaint, we can easily report that. Ayat, mushroom farmer, Indonesia, April 2019
Independent verification against the CHS allows us to prioritise actions and it ensures that we are continuously learning and improving. Emma Kelleher, PLAN International, February 2021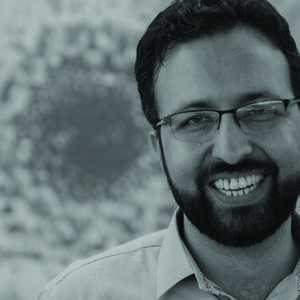 The changes we made have significantly improved our relationships with the communities we work with. Rizwan Iqbal, ACT Alliance, December 2020.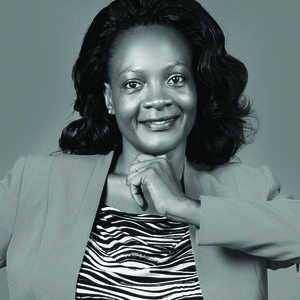 The Subsidy Fund is revolutionising organisations. Rehema Kajungu, TPO Uganda, November 2020.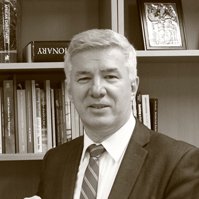 ACT Alliance is the world's largest faith-based humanitarian, development and advocacy organisation. The network brings together international, national and regional organisations. Quality and Accountability are a fundamental part of our vision and we would like our members to focus on these principles, too. We see the HQAI certification as an excellent tool to achieve this objective and expect to have a very close cooperation with HQAI in promoting this agenda of transparency. Rudelmar Bueno de Faria, General Secretary, ACT Alliance, November 2017
DFID is looking at the level of convergence between its due diligence requirements and HQAI's CHS audits to explore the scope for economies of scale by avoiding duplication of assessments. Mary THOMPSON, Safeguarding Unit, FCDO (former DFID), October 2019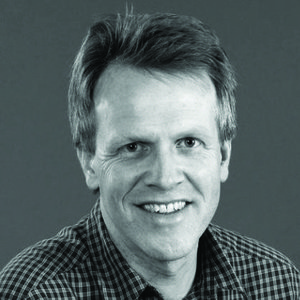 HQAI was very open and approachable to find a model that maximises impact and value for our group structure. With all this cooperation the process remained very independent. (...) The report highlighted immediate actions and longer-term improvements for ActionAid to address, including clear recommendations on the functioning of the group. THE PROCESS WAS AN EYE-OPENER. The organisation now knows its collective strengths and weaknesses. Richard Miller, Humanitarian Director, ActionAid International, October 2018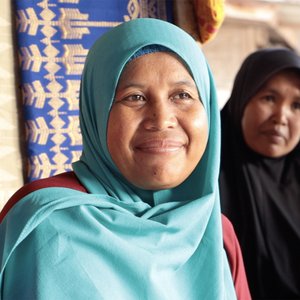 It is very important for me to trust the system Resnovati, weaver, Indonesia

The fact that the audit is external and the report goes public shifts the conversation. It gives more power to flag certain mechanisms and processes. Nigel TIMMINS, Oxfam International, October 2019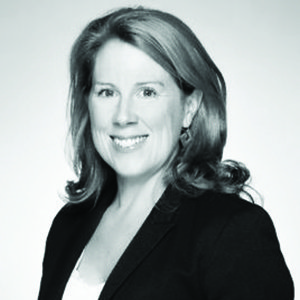 HQAI is critical to the CHS Alliance. It brings the independence and rigour which we need to honour, respect and promote. We have different roles for the same goal: how to support organisations to better work with people in crises. Tanya Wood, Executive Secretary, CHS Alliance, October 2018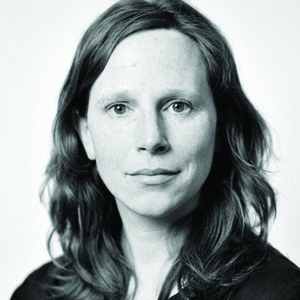 Certification is something we believe in because it has improved the quality of our work by putting rights holders at the center and ensuring that we are mutually accountable to our partners.   We have recently gone through the maintenance audit, one year after initial certification. HQAI ensured that the preparations for the maintenance went smoothly and I appreciate that. From an operational point of view I must say that the having an annual audit rhythm has a positive impact on our workload. The cost of the maintenance audit in comparison to the hours of work saved in worth the investment. It is worth it for the Church of Sweden Coleen Heemskerk, Director of Strategic Planning, Church of Sweden, December 2017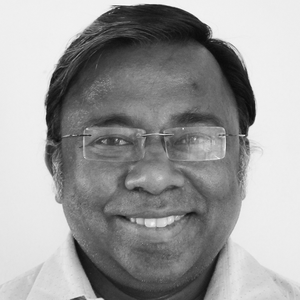 The CHS certification was a transformative experience for EFICOR because the way the independent auditors looked at the standard was different from the way we did during the self-assessment. Prem LIVINGSTONE, EFICOR, December 2019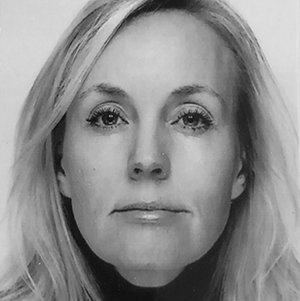 Quality assurance is a two-way street: both donors and NGOs have a responsibility to lift this agenda of quality and accountability. Mille Døllner Fjeldsted, Head of Section (Humanitarian Action, Migration and Civil Society), Ministry of Foreign Affairs of Denmark, November 2017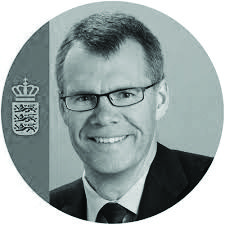 All Danish Civil Society Organisations operating in fragile or humanitarian contexts have to be third-party verified or certified against the CHS in order to receive humanitarian funding by DANIDA. This mandatory approach is not only putting people at the centre, strengthening the focus on quality and accountability and leading to positive learning within the organisations. It also demonstrates DANIDA's own accountability toward the political leadership and tax-payers. Danish humanitarian assistance is demonstrably professional, timely, effective and accountable. CERTIFICATION IS AN INVESTMENT WHICH DEMONSTRATES VALUE FOR MONEY. Morten Jespersen, Permanent Representative, Ambassador, Denmark, Oktober 2018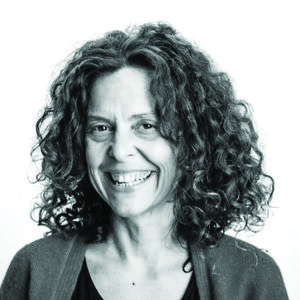 HQAI's methodology facilitates a systematic review of policies and practices (...) and the auditors showed great flexibility to react on and adapt to a changing context. The certificate is helping Oxfam to re-build relationships and trust. Marta Valdès Garcia, Deputy Humanitarian Director, Oxfam International, October 2018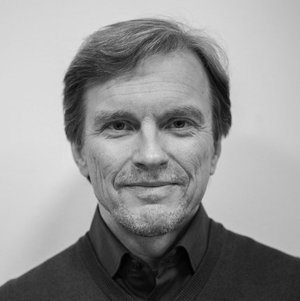 The certification process has helped our staff to understand that the CHS really has to do with them, and they have a more holistic approach to it now. The process has given us a momentum to improve our Quality & Accountability procedures and practices, a work that we had started some years ago. Aarno Lahtinen. Quality & Accountability Manager, Finn Church Aid, November 2017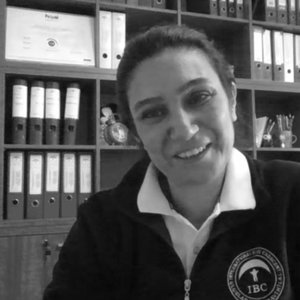 IBC was certified by HQAI in 2019. The audit has enhanced our services on the ground and our budget has increased by 7% since the certification. Nalan Üker, IBC, October 2019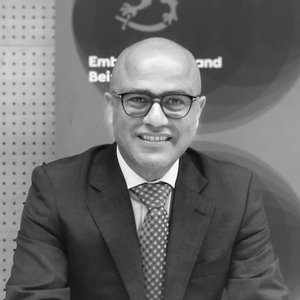 Being certified from HQAI gives our local organisation such spices and such flavour. The international community, particularly the donors like organisation that are certified on aspects like accountability, credibility and having more transparency. Qassem Saad, Director, Development Action without Borders, NABA'A, July 2019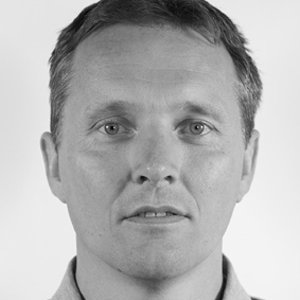 Norwegian Church Aid found the opening and closing meeting in the head office very helpful. It was a great opportunity to put the CHS on the table and have the General Secretary highlight the importance of the standard to all staff. A very positive experience. Kjell Magne Heide Advisor accountability and administration, Norwegian Church Aid November 2017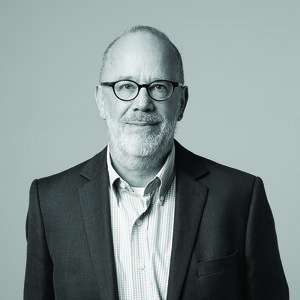 HQAI is a principled institution offering third-party assessments that are evidence-based, rigorous, and centred on the CHS The CHS and HQAI have the potential to empower the whole eco-system, including humanitarian and development actors. Philippe Besson, Head, Multilateral Division, Swiss Agency for Development and Cooperation, SDC, October 2018