Partnerships
Partnerships
"Requirements and feedback from affected populations is wonderful evidence for organisations to take to donors" says Andy Wheatley, Humanitarian Adviser embedded in DFID.
August 2018
---
related videos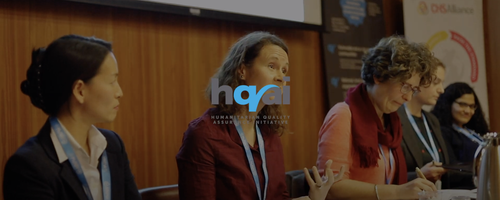 Harmonising Donor Assessments
Verification against the CHS is going to be a central tool in harmonisation.
This panel discussion shed a light on urgent concepts of the Grand Bargain.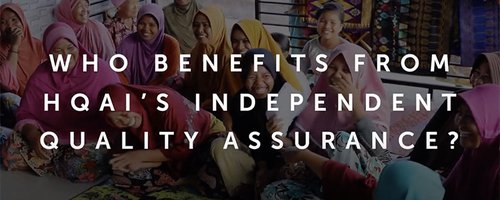 Benefits of third-party quality assurance
It is not "just" an audit. Hear from affected populations, auditors, organisations and donors and let them tell the story.