HQAI goes local
HQAI goes local
National organisations are powerful actors to improve assistance to affected populations. They know the people and communities and contribute to their empowerment. Nalan Üker from International Blue Crescent, Turkey, confirms that "an external audit is an excellent way to improve." The certification builds trust and allows organisations to access new funds.
January 2020
---
related videos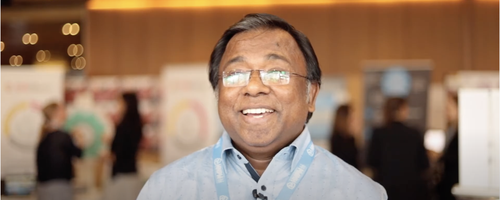 Time to celebrate
EFICOR is a national Indian organisation. Hear about EFICOR's journey to certification against the CHS.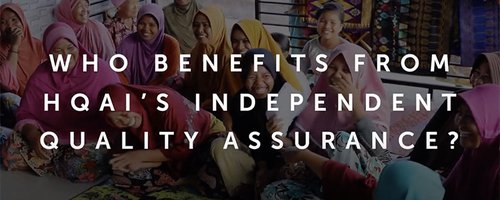 Benefits of third-party quality assurance
It is not "just" an audit. Hear from affected populations, organisations, auditors and donors.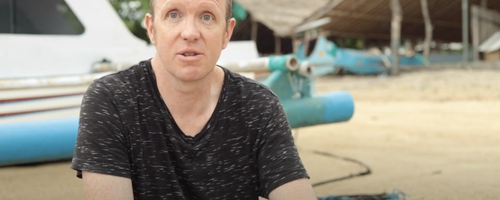 Giving a voice to vulnerable communities
Our auditors, Jo and Johnny, speak about what it means to put communities at the centre by receiving their direct feedback to ensure quality and accountability throughout the system.