Harmonising donor assessments
Harmonising donor assessments
The CHS is going to be a central tool in harmonisation. This panel discussion shed a light on urgent concepts of the Grand Bargain: cutting duplication, harmonising donor due diligence and simplifying partner assessments.
"Donors now recognise CHS Verification as part of their donor due diligence or partner assessment. This is a welcomed development since it makes a positive move to a more efficient approach without loosing any rigour", confirmes Mervat Shelbaya from OCHA.
February 2020
---
related videos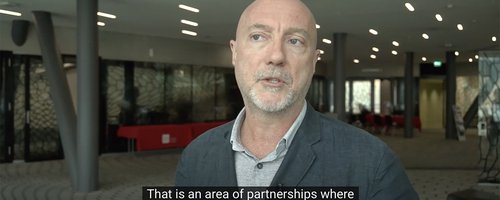 Including affected populations into partnerships
"Requirements and feedback from affected populations is wonderful evidence for organisations to take to donors" says Andy Wheatley, Humanitarian Adviser embedded in DFID.