CHS
CHS
The (!) humanitarian standard we audit against.
In 2012 the Joint Standards Initiative aimed at making standards easier to understand and implement. On of the key outcomes was the launch of the CHS and its unique incentive for humanitarian organisations to open themselves up to scrutiny by external actors.
June 2020
---
Closely related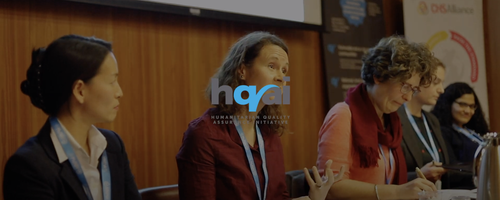 Harmonisation
Donors now recognise CHS Verification as part of their donor due diligence or partner assessment. A welcomed development.