Job opening
Job opening - Marketing and Communication Officer (100%) I Geneva
May 2021.
From HQAI Secretariat based in Geneva, a small and dedicated team manages the organisations' activities. The Marketing and Communication Officer (MarCom Officer) will experience a dynamic working environment oriented towards innovation. This job opening is a unique opportunity to be involved in a cutting-edge initiative, learn about quality and accountability and contribute to advance HQAI's impact in the humanitarian and development sector.
Location: Geneva, Switzerland
Duration: Permanent contract - 100%
Start date: 19th July 2021
Reporting to: Head of Marketing & Communication
Please read the attached job description.

Interested candidates should submit their applications (in English) by email to: communication@hqai.org.
Please email your CV, a cover letter, the names of two references, and mention "MarCom Officer" in the subject line. References will not be contacted before the end of the selection process. Please note that applications from EU and non-EU citizens will only be considered if a copy of a valid Swiss work permit is sent with the application. Deadline for applications: June 06, 2021.
---
Other news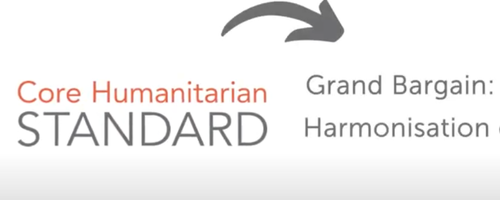 Towards harmonisation
The CHS audit helped Act Church of Sweden meet the requirements for ECHO funding.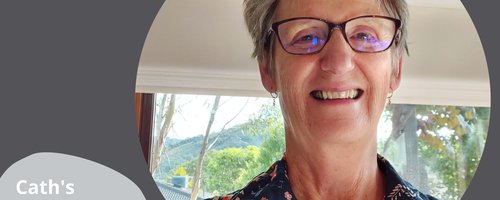 Cath's auditor testimonial
Cath Blunt shares insight into her work as an HQAI auditor.