Please meet our new ED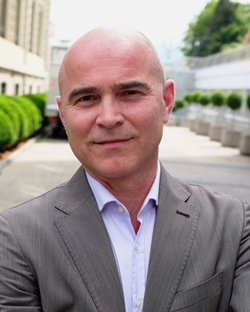 Welcome to the team, Joost!
July 2022
HQAI's President Kate Halff and the Board of Directors welcome Dr. Joost Mönks as the new Executive Director as of 29 June 2022.
With a longstanding career in quality assurance, international development and education policies, as well as strategic and operational management, philanthropy, and tech driven innovation, Joost will build on his entrepreneurial drive to lead HQAI to the next level.
Previously, he was the executive director of NORRAG, an international education policy think tank, based at the Graduate Institute, Geneva, and he worked as a management and strategy consultant in a broad range of international organisations, NGOs and ministries, advising on the design and implementation of result-based accountability systems.
He is the co-founder of the global certification body for International Development Studies at the European Association of Development Institutes (EADI), and he has served as quality assurance advisor and auditor for the ICRC and several NGOs, universities, and philanthropic organisations in the global South. Joost also served as a lecturer at the University of Geneva, initiating a new course on non-western and tech driven philanthropy in the development and humanitarian sectors.
The HQAI team is pleased to start working with you and achieve new goals together, Joost!
---
Other topics of interest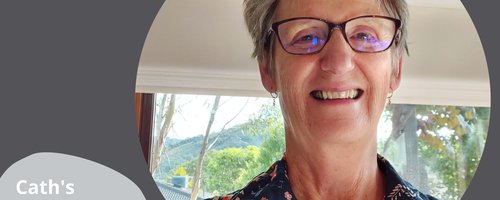 Cath's auditor testimonial
Cath Blunt shares insight into her work as an HQAI auditor.