Adra Denmark
ADRA Danmark er en stor international udviklings- og nødhjælpsorganisation.
Vi er en del af det globale ADRA netværk, som hjælper mennesker med nødhjælp og langsigtede udviklingsprojekter i mere end 130 lande.
Gennem partnerskaber med lokalsamfund, organisationer og regeringer når ADRA's verdensomspændende netværk hvert år ud til millioner af mennesker..
Vores arbejde tager udgangspunkt i et kristent menneskesyn med næstekærlighed og respekt for det enkelte menneske i centrum. Vi arbejder for at alle mennesker har lige ret, mulighed og håb for fremtiden. Vi kæmper for at plante håb og forandring, så mennesker kan høste udvikling og retfærdighed.
ADRA Danmark er en uafhængig organisation, der støtter mennesker i nød uanset etnicitet, køn, seksualitet, politisk eller religiøs overbevisning.
---
independently verified against the CHS
ADRA Denmark is independently verified against the CHS for its humanitarian, development and advocacy mandates since 2017.
---
ADRA Denmark latest audit reports
---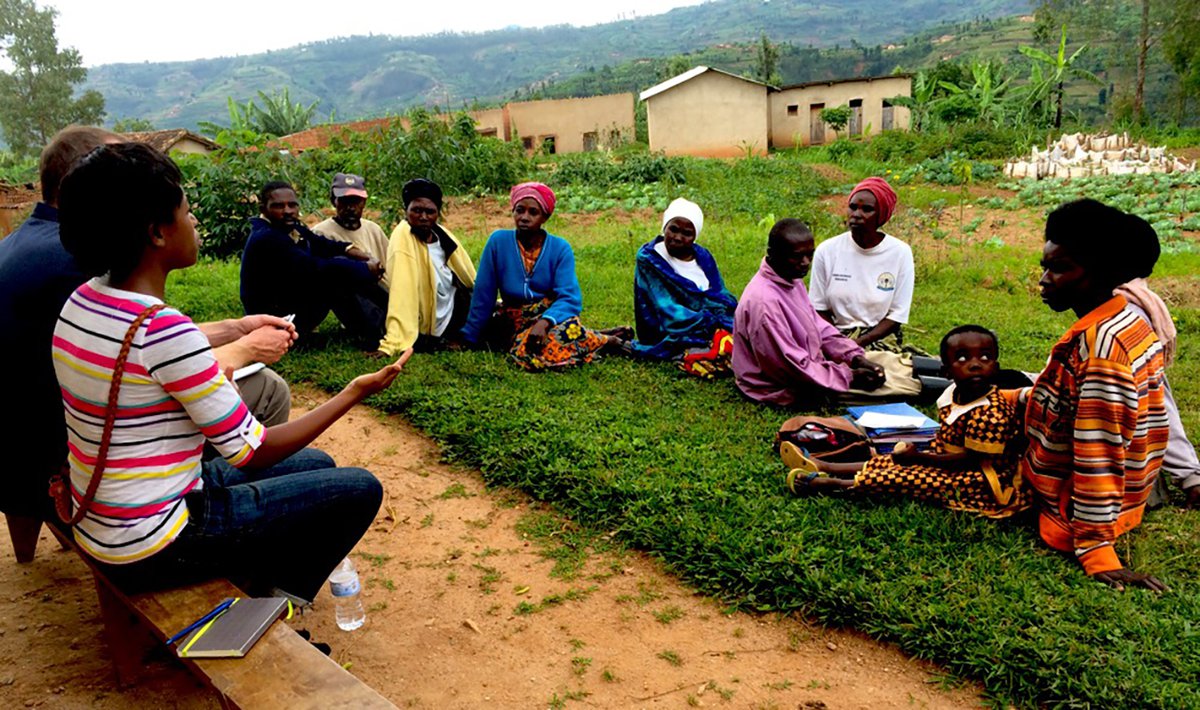 Independently verified since