ZOA
ZOA is an international relief and recovery organisation supporting vulnerable people affected by violent conflicts and natural disasters in fragile states, by helping them to realise dignified and resilient lives.
ZOA operates in more than 15 countries, in difficult locations where our field staff directly provides assistance to the most vulnerable victims of displacement. The countries in which ZOA is present are Afghanistan, Burundi, DR Congo, Ethiopia, Jordan, Kurdistan Region of Iraq, Indonesia, Liberia, Myanmar, South Sudan, Sri Lanka, Sudan, Syria, Uganda and Yemen.
ZOA is active in insecure and volatile regions: serving displaced communities in Syria and Iraq, uprooted people in war-torn South Sudan, displaced Yezidis in Northern Iraq and South Sudanese refugees in Ethiopia, to name a few.
---
certification valid until February 2024
ZOA is certified against the CHS for its humanitarian and development mandates since 2020.
---
---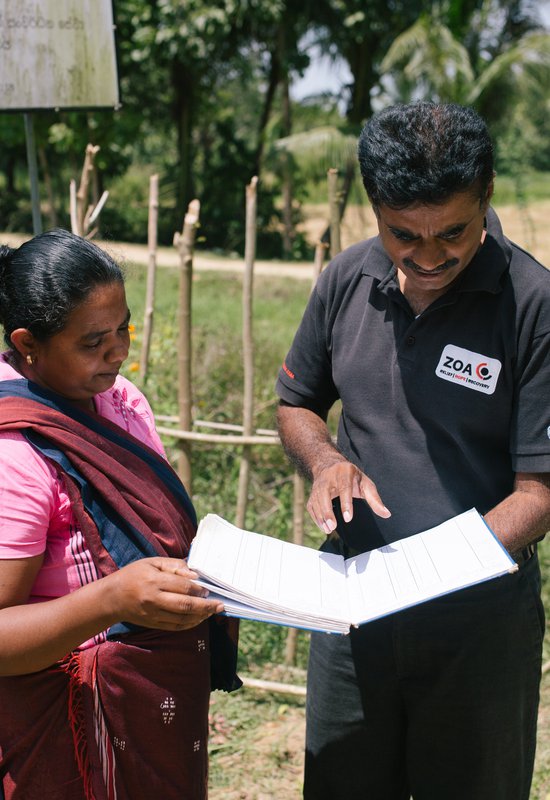 Checks and balances at ZOA
As the first ever Dutch NGO to achieve certification against the CHS, we couldn't wait to hear ZOA's thoughts on the process. Quality Manager, Gerard Hooiveld shares his insights and learnings…