improve aid
How do you make sure the experience of aid leaves people better off?
We verify.
In order to improve the work of aid organisations, they need to know what they do well, and what they can do better.
The Humanitarian Quality Assurance Initiative was founded to support aid organisations to more effectively meet the needs of people facing crisis. We do this by assessing the work of organisations against the internationally-agreed commitments contained in the Core Humanitarian Standard.
The Core Humanitarian Standard instils best practice accumulated from many decades of aid work and outlines commitments that aid organisations should strive to meet in order to enhance the impact of their work.
Some of the questions we address when we assess the work of an aid organisation include:
Were the goods and services being delivered to people in crisis the goods and services that these people actually needed?
Did the experience of aid leave people better off, or has it made them worse off and more vulnerable?
Were the intentions of aid organisations communicated effectively to people in crisis?
Were the opinions of those people in crisis listened to?
Were people in crisis treated with dignity and respect by aid workers?
Was the money given to aid organisations spent well?
When aid organisations are found to have met the commitments set out in the Core Humanitarian Standard, we certify that they have done so. This means they can use the HQAI CHS certification mark in their work.
Many aid organisations have been certified by HQAI – you can find a complete list of CHS certified organisations here. And many more organisations are seeking to become certified right now.
Join a global movement to improve aid by supporting organisations that have been certified by HQAI: look out for the HQAI CHS certification mark.
And join our mailing list to get updates about progress made on aid improvement and news of the latest organisations that have been certified.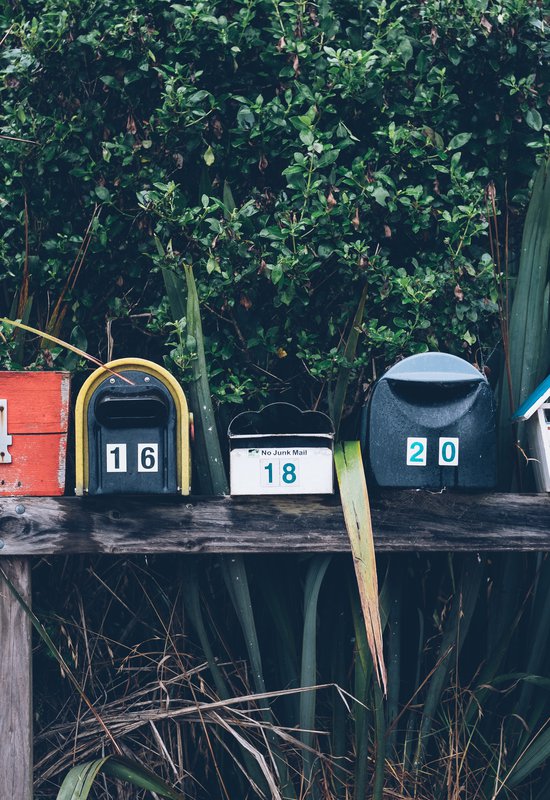 Join our mailing list
Receive updates on newly CHS certified organisations.
We promise that you will only hear from us three times a year.