Good news
Welcome to Good news at HQAI! Here you can dive into a collection of stories from audited, strategic and financial partners, from auditors and people affected by crisis who share their experience of working with us. We appreciate the insight of others on our work as independent auditor in the humanitarian and development sector.
Scroll through our Good news collection, search for specific key words or dive into one of the stories below.
Enjoy the read and let the communication team know if you want to contribute a Good news!
Enjoy the read!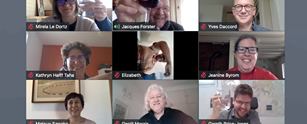 Hello Madam President
Kate Halff takes over the Presidency of HQAI's Board of Directors after five years of outstanding leadership under Professor Jacques Forster. Kate will use her vast experience and strategic qualities to build on the existing and help HQAI reach the next level, while putting a strong focus on team work and synergies.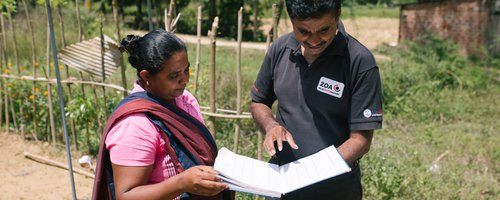 Checks and balances at ZOA
As the first ever Dutch NGO to achieve certification against the Core Humanitarian Standard (CHS), we couldn't wait to hear ZOA's thoughts on the process. Quality Manager, Gerard Hooiveld shares his insights and learnings…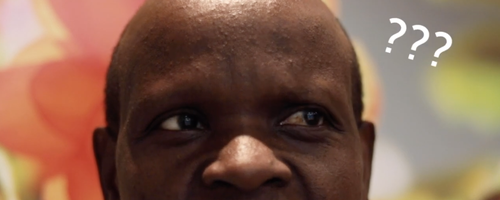 It's pronounced...
Our auditors Jo and Johnny speak about what it means to put communities at the centre by collecting their direct feedback on the ground. Why? To ensure quality and accountability throughout the system.