Complaints & Appeals
HQAI implements and complies with the auditing principles of impartiality, competence, responsibility, openness, confidentiality and responsiveness to complaints. In other words: we are open to and welcome complaints.
Complaint or appeal?
Some terminology:
A complaint is the formal expression of dissatisfaction made to or about HQAI. HQAI welcomes complaints regarding the performance of organisations taking part in HQAI's quality assurance programme, provided the complaint is relevant to HQAI's audit activity. We also accept complaints against the quality of our own services and against HQAI staff members or members of one of our corporate bodies.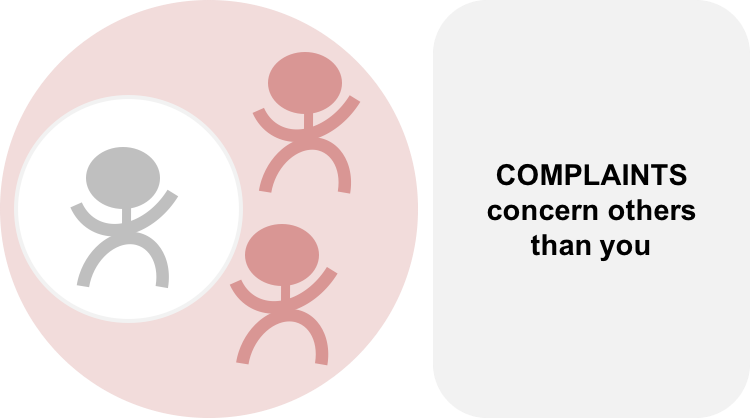 An appeal is the formal contestation by an audited organisation against the audit decision made by HQAI.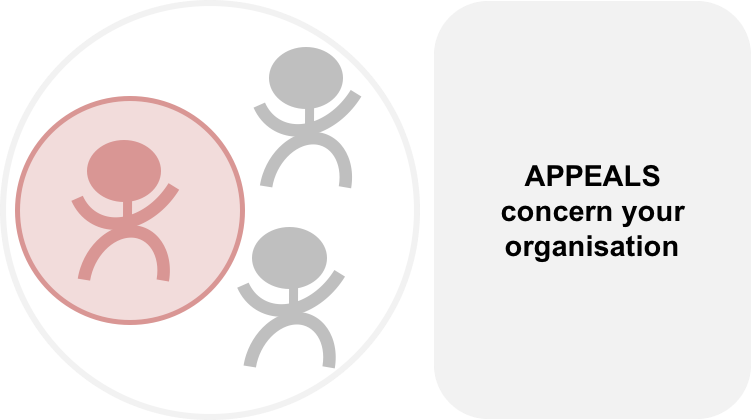 ---
The following documents rule HQAI complaint and appeal processes.
Please read them carefully and reach out at any time should you have questions: contact@hqai.org
---