Tanishqua Kanetkar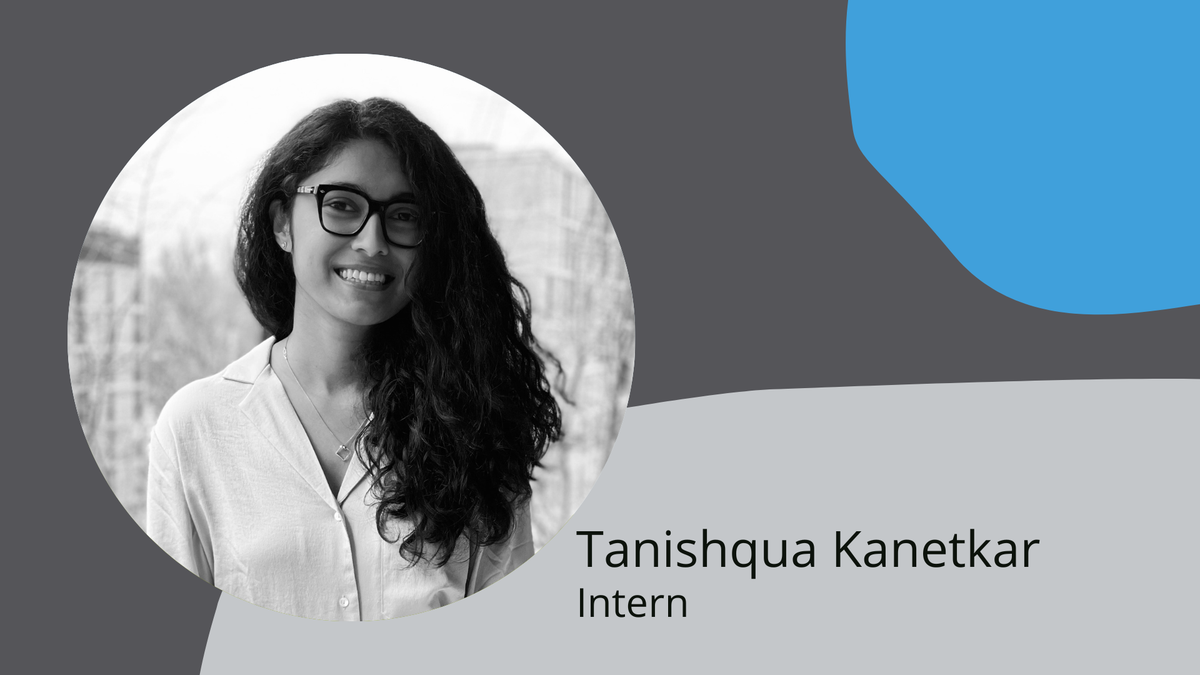 Tanishqua has joined HQAI as an intern in November 2022 and and is part of the Communications team. She is currently a master's candidate at Geneva Graduate Institute of International and Development Studies, where she is pursuing a double specialisation in Global Security, and Trade and Development. Her research is predominantly on digital colonialism and the implications of current data governance regimes on developing and least developed countries.
She graduated from the University of Delhi and have previously worked for organisations such as BRICS Chamber of Commerce and Industry and CUTS International, Geneva where she contributed to research on developing countries with respect to trade equity and representation. During the pandemic, she also volunteered with the local health cabinet to create a patient mapping system. As for her hobbies, she is a national level basketball player and aspires to balance her passion for the sport while working in the humanitarian and development sector.
believe, articulate, publish, promote, assess
What makes HQAI special is its relevance and stride towards actionable goals. Better aid has been the buzz word for a while now, but HQAI´s services ensures it through unique practical solutions. I have always wanted to work for the vulnerable people but often got caught up in ideals as opposed to actions. At HQAI, I believe my work can truly help the people in concrete and pragmatic manner. Furthermore, the people at HQAI are its true heart and soul, a very passionate and warm team which makes coming to office a treat, rather than a burden.