Pierre Hauselmann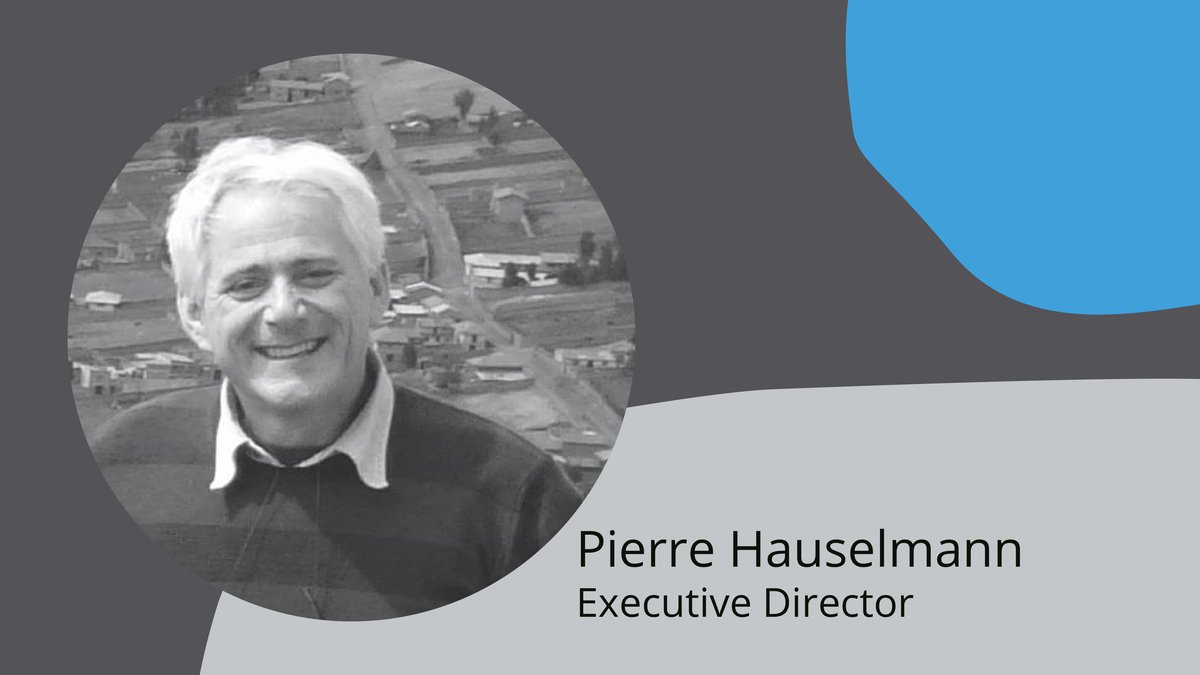 Pierre is Swiss francophone. He is the first Executive Director of the Humanitarian Quality Assurance Initiative.
Pierre holds a MSc. in environmental management from the London University, with a focus on NGO management and auditing. Before being at HQAI, he was Head of Verification at HAP International and then at CHS Alliance. He moderated the writing group that developed the final version of the CHS.
Pierre has 30 years of experience in ethical standard development, certification and verification. He is a founding member of the Forest Stewardship Council (FSC) and collaborated with a number of schemes in the sustainable development sector, including Fairtrade and Social Accountability International. He participated as technical expert in the development of several ISO standards on environmental management in representation of the World Wide Fund for Nature (WWF) International.