Marina Boca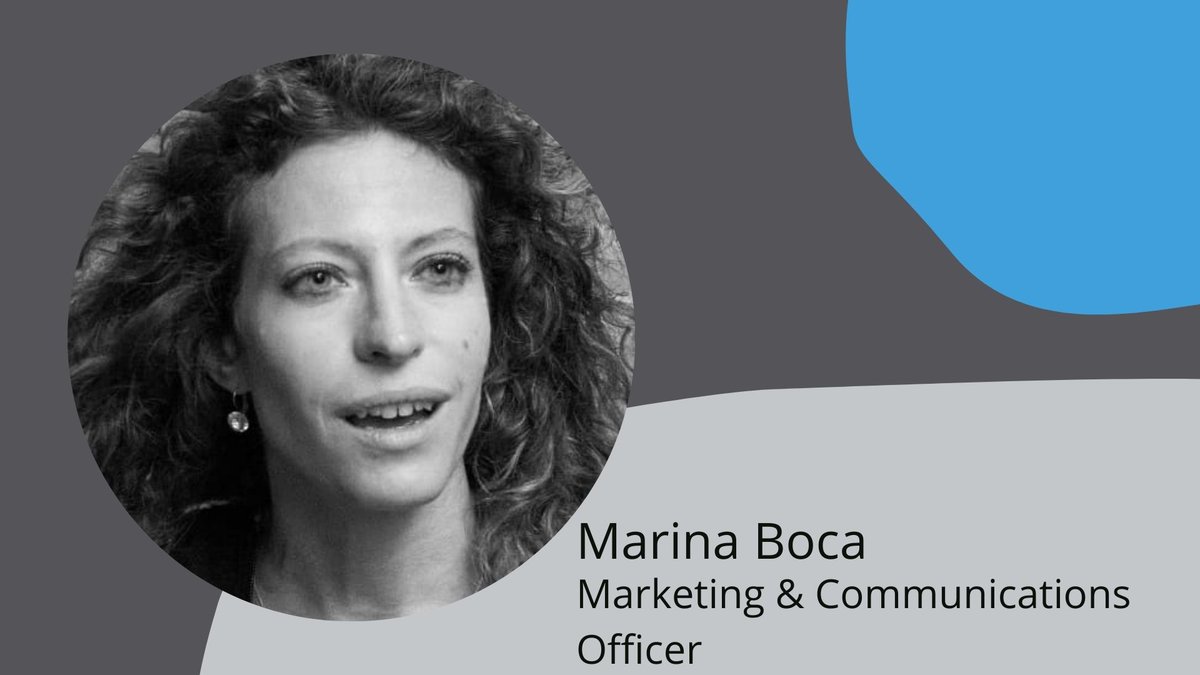 Marina joined HQAI in 2021. She worked in web publishing for the UN (WIPO) and for different Geneva-based humanitarian associations -Thrive Association, ESCA Cancer Support, Hurbanity- providing, respectively, employment assistance for women refugees and migrants, services for cancer patients, and developing adequate housing projects. Previously, she worked in the banking industry as well as in marketing / communications for private companies in the US, Italy, Spain and Switzerland.
She holds a Master's in Languages and Cultures for International Communications and Cooperation from the University of Milan, and a Master's in Marketing, Digital Communication and Sales Management from Publitalia '80 (Milan, Italy). Previously, she obtained a BA in Foreign Literature and Languages (University of Milan, Italy; University of Strathclyde, UK).
Creativity, writing, multiculturalism, precision, organisation
In my view, the aim to help improve the work of organisations who assist crisis-stricken communities, by assuring the safety and reliability of their services as well as their accountability to local populations. In other words, make people's lives better in collaboration with HQAI's different partners. And this is what I find valuable, the human dimension and the will to provide a practical solution to those who need it.
HQAI is mostly special because of its people: a dedicated and committed team that is a pleasure to work with, always ready to help no matter how busy everyone is.