Joost Mönks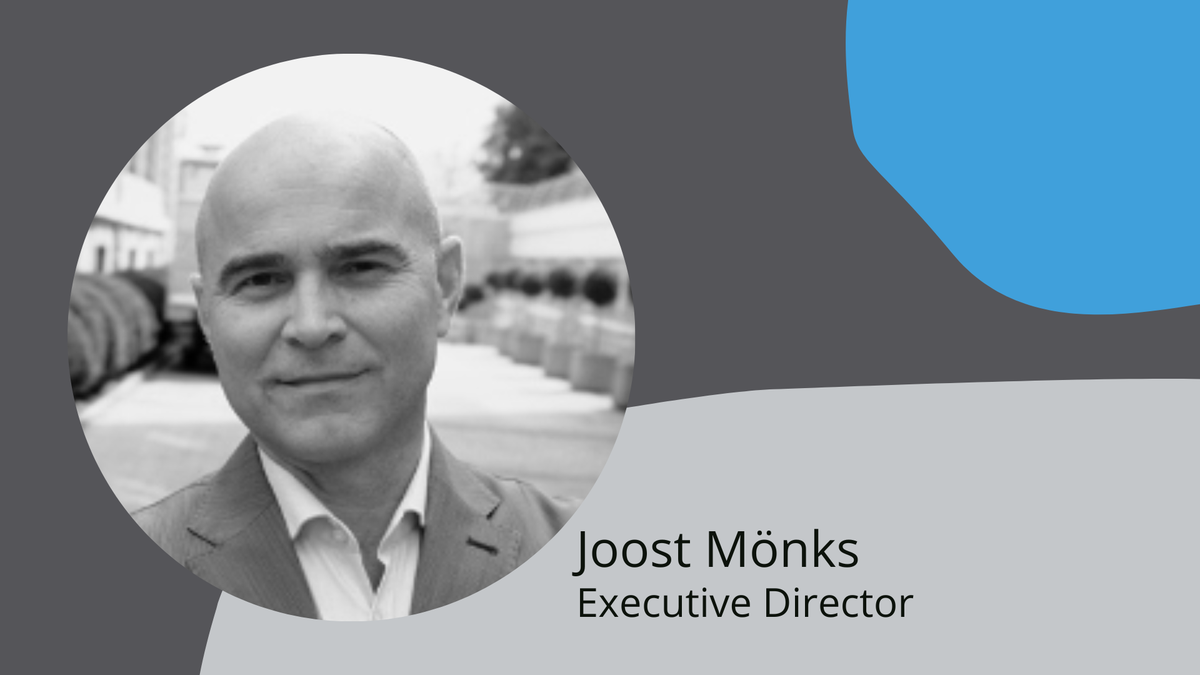 Joost serves since July 2022 as the Executive Director of the Humanitarian Quality Assurance Initiative. With a longstanding career in quality assurance and international development and building on his previous leadership roles in strategic and operational management, Joost brings his entrepreneurial drive to lead HQAI to the next level.
Previously, he was the executive director of NORRAG, an international education policy think tank, based at the Graduate Institute, Geneva, and he worked as a management and strategy consultant in a broad range of international organisations, NGOs and ministries, advising on the design and implementation of result-based accountability systems.
He is the co-founder of the global certification body for International Development Studies at the European Association of Development Institutes (EADI), and he has served as quality assurance advisor and auditor for the ICRC and several NGOs, universities, and philanthropic organisations in the global South. Joost also served as a lecturer at the University of Geneva, initiating a new course on non-western and tech driven philanthropy in the development and humanitarian sectors.
Joost, who holds both the Dutch and Swiss nationalities, earned his BA and MA in International Relations and Development Studies from the Graduate Institute, Geneva, and obtained his PhD in political economy from the University of Geneva.
Oversight, empowerment, efficiency, effectiveness and purpose
Making accountability work through rigorous and contextual quality assurance
What do you think, what is the way forward ?