Elissa Goucem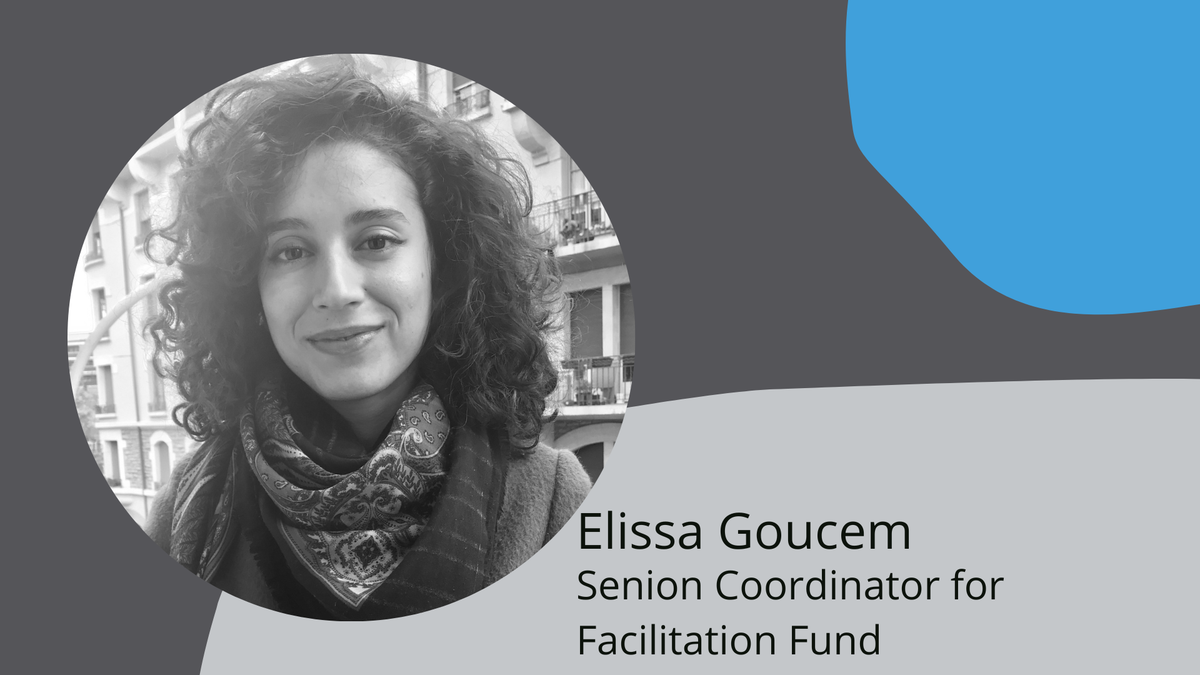 Elissa took on the role of the Senior Coordinator for Facilitation Fund as of June 2023. Previously, Elissa was in charge of Quality Assurance at HQAI, which she joined since the very first day. Algerian national, Elissa was previously based in Bogotá and worked as a Researcher at the Private Sector, Conflict and Peace Building Area of the Fundación Ideas para la Paz, a Colombian think tank. She was part of several research programmes and in charge of the Colombian Guidelines, a multilateral project for the design of business and human rights standards on land ownership and labour rights issues, adapted from the United Nations Guiding Principles on Business and Human Rights. She also worked at OCHA Colombia and at the French Embassy in Syria as a policy analyst. Elissa holds a Bachelor in Middle Eastern Studies and a Masters in International Affairs from Sciences Po Paris.
Creativity, rigour, flexibility, comradeship and humanity  
Its ethical values and the clear objective to contribute to positive changes in the sector through constant innovation.