David Hoffmann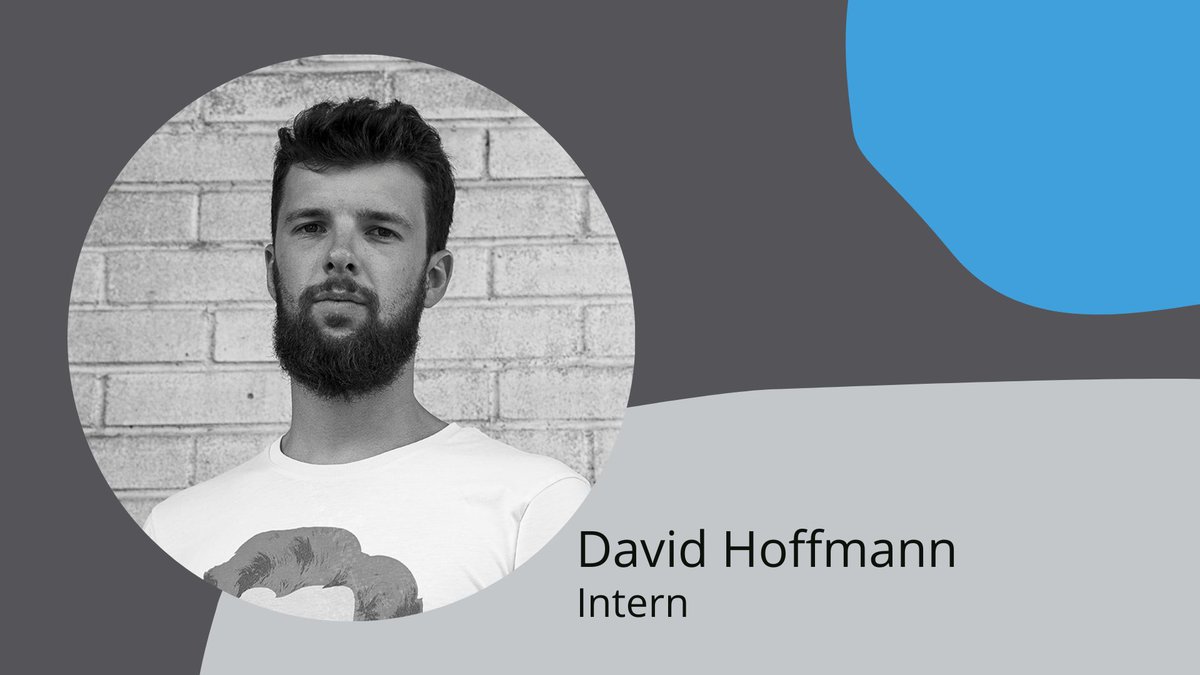 David has joined HQAI as an intern in September 2022 and since has been involved in projects from all departments. He is currently a master's candidate at Geneva Graduate Institute of International and Development Studies, where he focusses his research on digital innovation in the development and humanitarian sector, power relations in that sectors and mobility conflicts.
He graduated from the University of Manchester with a first-class bachelor's in development studies and economics. Before his studies, he lived and worked for a year in a poor neighbourhood of Viña del Mar, Chile as a music teacher. He has furthered his professional experience with internships at MSF Luxembourg and Caritas Luxembourg. David continues to be a passionate jazz musician on the side and aspires to work in the development and humanitarian sector.
Divers, support, research, challenge and learning.
Through their independent audits, HQAI offers a concrete and standardised solution to an issue in the sector to which approaches have often remained vague and spread-out – accountability. Participation, feedback from affected populations, professionalism, responsibility, localisation… either these concepts become entrenched at the "buzzword-level" or the reflections behind them translate into actionable tools, institutions and mechanisms. HQAI has taken a huge step towards the latter and continues to innovate into that direction.