Ruhikaa Ramalingam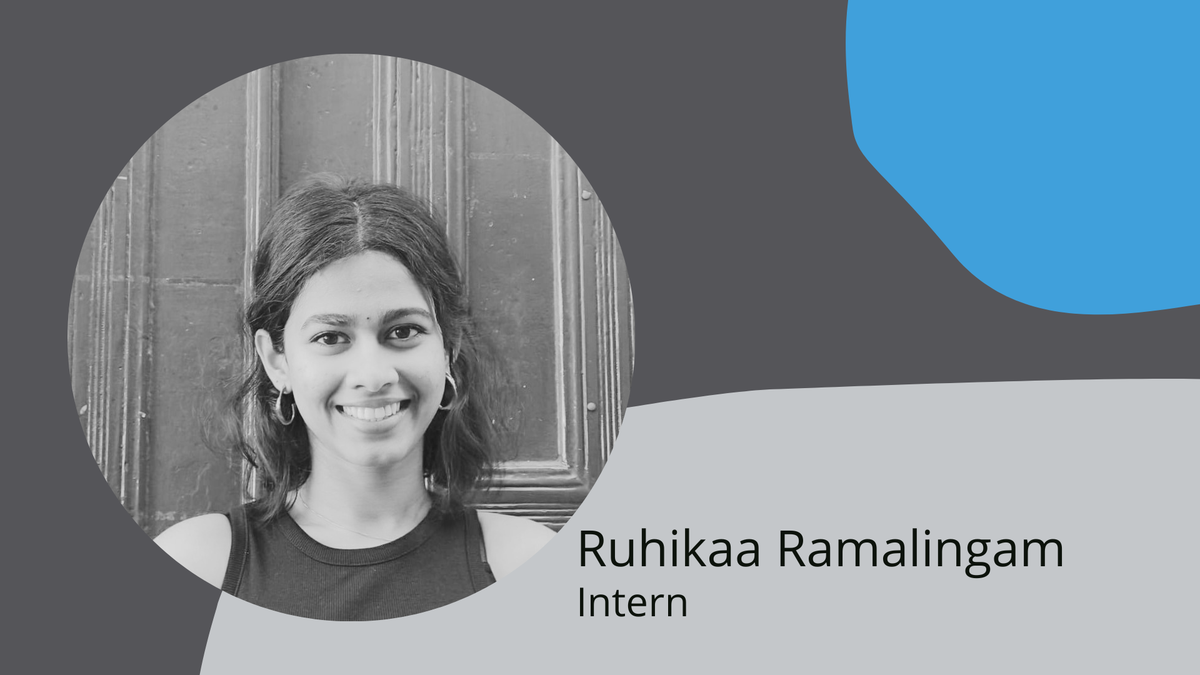 Ruhikaa has recently joined HQAI as an HR and Admin Intern. In her role, she will be working on streamlining HR processes and conducting research on the same. As a master's student at the University of Geneva, she hopes to gain a better understanding of systematic development issues in areas such as education, health, and migration.
She graduated from the University of Delhi with a first-class degree in Political Science and Economics. She also worked in an aspirational district in India with the aim of improving the quality of public primary education. Additionally, she furthered her professional skills with a research internship at the Gulf Research Centre Foundation. Her future goals include conducting research and working in the development sector.
Excel sheets, research, team lunches, more Excel sheets and coffee.
The people at HQAI who work with a genuine smile while giving their absolute best make it a special place.