Annina Hunziker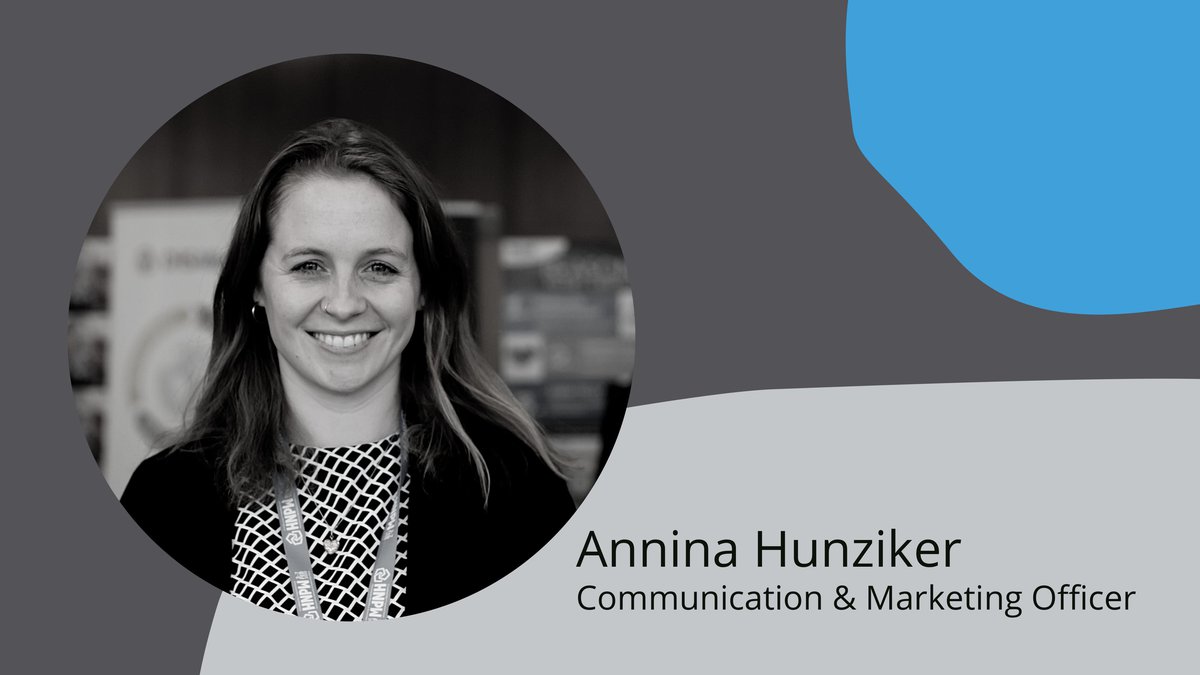 Annina joined HQAI in 2019. Before Annina worked as a Project Coordinator for an international NGO in Malaysia concerned with refugee assistance. Previously, she was involved with the Swiss Refugee Council in the education department coordinating and facilitating awareness-raising events at Swiss schools.
She holds a Master of Advanced Studies in Humanitarian Action from the Geneva Centre of Humanitarian Studies, a Bachelor degree in Communication & Media science from the University of Zurich and a Bachelor degree in International Relations from the University of St. Gallen.
HQAI provides an external view on how well organisations apply a standard - with the CHS this means how well organisations put people affected by crisis at the centre of their work. Organisations learn from this external view and get a feedback on areas to improve. Organisations using our services show that they are committed and they want to learn.
For me, HQAI is special because of its people: the auditors who have a great variety of backgrounds, the members of the governing bodies who bring in different professional and educational experiences, and finally, the staff at the secretariat and my colleagues. A dedicated, smart and committed team and a pleasure to work with!