Yves Daccord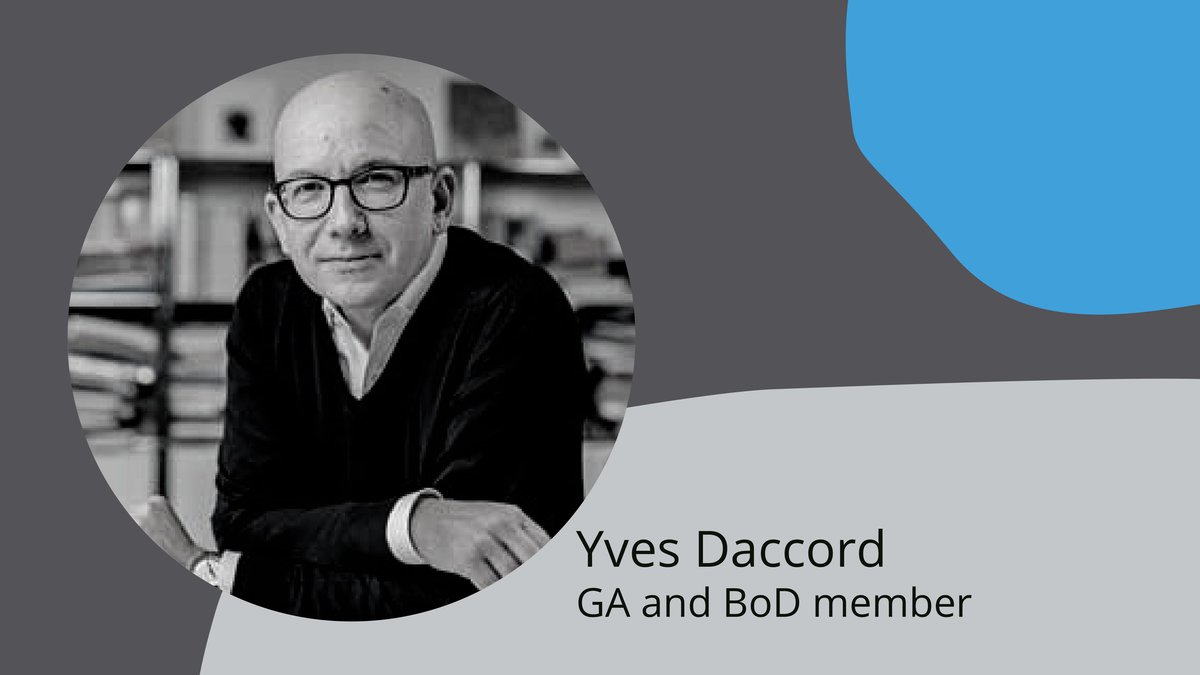 Yves is a seasoned executive, former Director-General @ICRC, designer of political systems, international relations expert interested in the seismic global shifts currently emerging, communications expert.
He consistently strives to work on the frontlines of new global challenges, helping to define the humanitarian, political and societal agendas in our fast-evolving world, having refined his viewpoint through work conducted for the ICRC in some of the most difficult conflict zones within their humanitarian mandate.
From this exposure, he has provided thought leadership on the changing nature of warfare and its impact on our societies; leadership in extreme situations; data privacy and security.
As an inspiring public speaking and innovative thinker, he has a proven track record of engaging audiences on global stages and platforms, with an ability to translate personal insight and understanding of real-world problems into solution-oriented visions of the future of our societies. 
I am a Director of the Board and a member of the GA since 2019.