Sue-Anne Wallace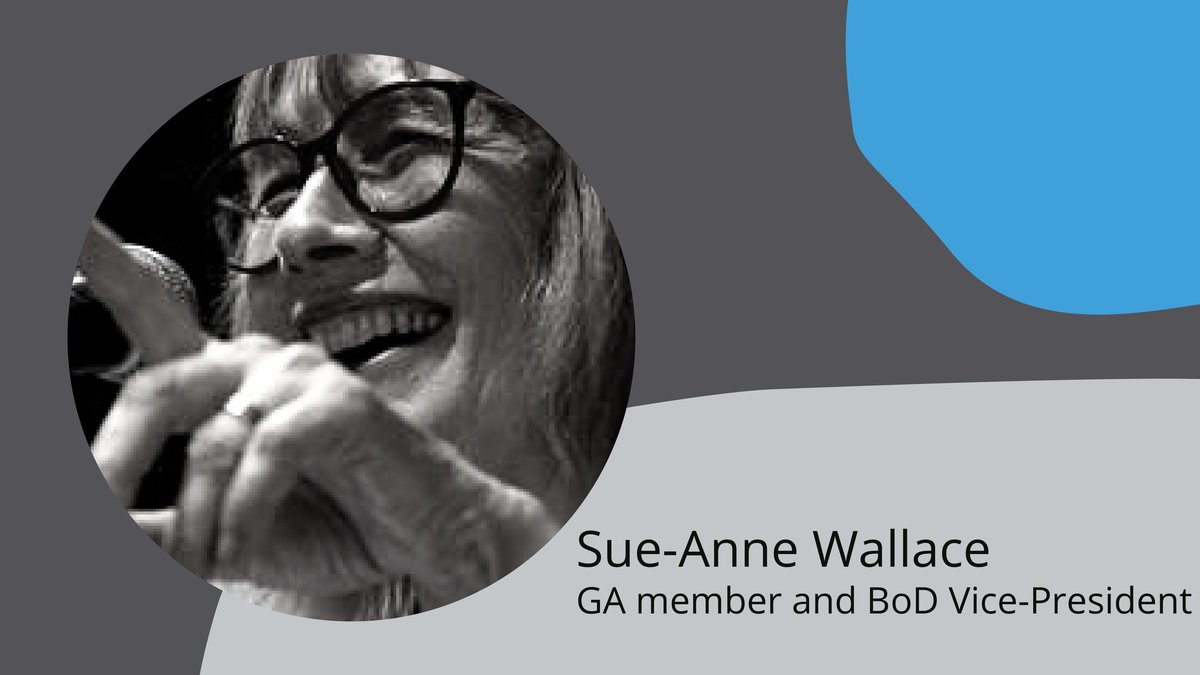 Sue-Anne has been Vice-President of the Humanitarian Quality Assurance Initiative since its foundation in 2015. She has been focussed on complaint handling, self-regulation and compliance since 2004, in the humanitarian and development sector, charitable fundraising, both nationally and internationally, and in the commercial environment of Australia's customer-owned banks. She has an extensive background in governance and self-regulation of charitable institutions, having contributed through a number of peak bodies and engaged with Australian governments in regulatory reform in the charitable sector, at both federal and state levels. In 2017 she was awarded an order of Australia for significant contribution to the not-for-profit sector, including fundraising reform and codes of conduct.
Sue-Anne's executive career includes roles in philanthropy and grant making and has held senior positions in a number of Australia's key cultural institutions. She has held various ministerial appointments in related fields in Queensland, NSW, ACT and federally. She continues to contribute to board governance in the social impact arena.
She is a fellow of the Churchill Trust, the Australian Institute of Company Directors and an adjunct fellow of the Sir Zelman Cowan Centre, Victoria University, Melbourne. She holds a doctorate in art history from the Australian National University, and other degrees in humanities and management from the University of New England and Monash University. She originally trained as a pharmacist at the University of Sydney.
I am the Vice-President of the Board of Directors and a member of the GA since 2015.
Joining the Board of HQAI was an extension of the work I had been doing the previous decade with Australia's peak body in the humanitarian and development sector. I was delighted to be asked to be one of the founding Directors.
Self-regulation has been shown to significantly enhance effective and sustainable humanitarian action. HQAI's partnership with the Core Humanitarian Standard Alliance, and other actors, is key to enhancing compliance among humanitarian players.