Rayelene Govender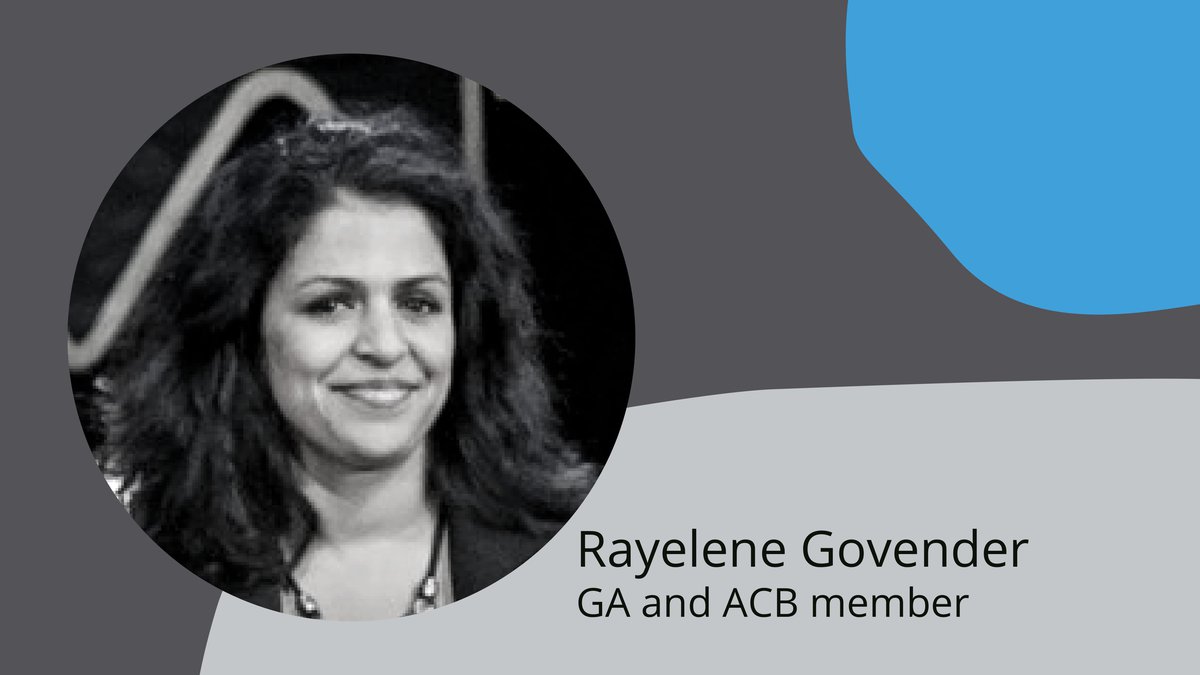 Rayelene's professional work experience covers 14 years in areas of Training, Workshop facilitation, Risk Management, Corporate Governance, Internal Audit and Project Management, and Education. In her previous role, as the interim Head of an International Internal Audit department (International Development Organisation), she worked across 46 countries and cultures. The role began in Stockholm and continued since her move back to South Africa in December 2018. As a family they left South Africa in 2012, leaving her corporate career behind to pursue full time studies in Political Science and a Masters degree in International Comparative Education from Stockholm University (period Spring 2015 – Spring 2017).
During her near 7 years in Stockholm, she feels she was very fortunate to have had the opportunity to continue her lifelong learning journey, by learning something new and entering the development world. In this time, she also spent 3 years as a board member – British International School Stockholm. She finds that she is at her best when engaging with people on possible solutions to challenges. She is a member of the Institute of Directors – South Africa (IOD).
I am a member of the ACB and the GA since 2020.
It is a sad reality that the people most impacted by a humanitarian disaster are the most vulnerable members within a community. When disasters strike, they worsen the already challenging circumstances vulnerable people find themselves in. I became a member of HQAI as I want to contribute to HQAI's work of driving quality and accountability standards amongst humanitarian actors to ensure that those most affected, receive fair and just humanitarian assistance.
HQAI is special since it brings together the Core Humanitarian Standard on Quality & Accountability, Humanitarian actors and the people most impacted by a humanitarian disaster. This is done by providing independent quality assurance reviews to ensure that the most vulnerable people impacted by a humanitarian disaster are at the centre of humanitarian assistance.