Jyotsna Puri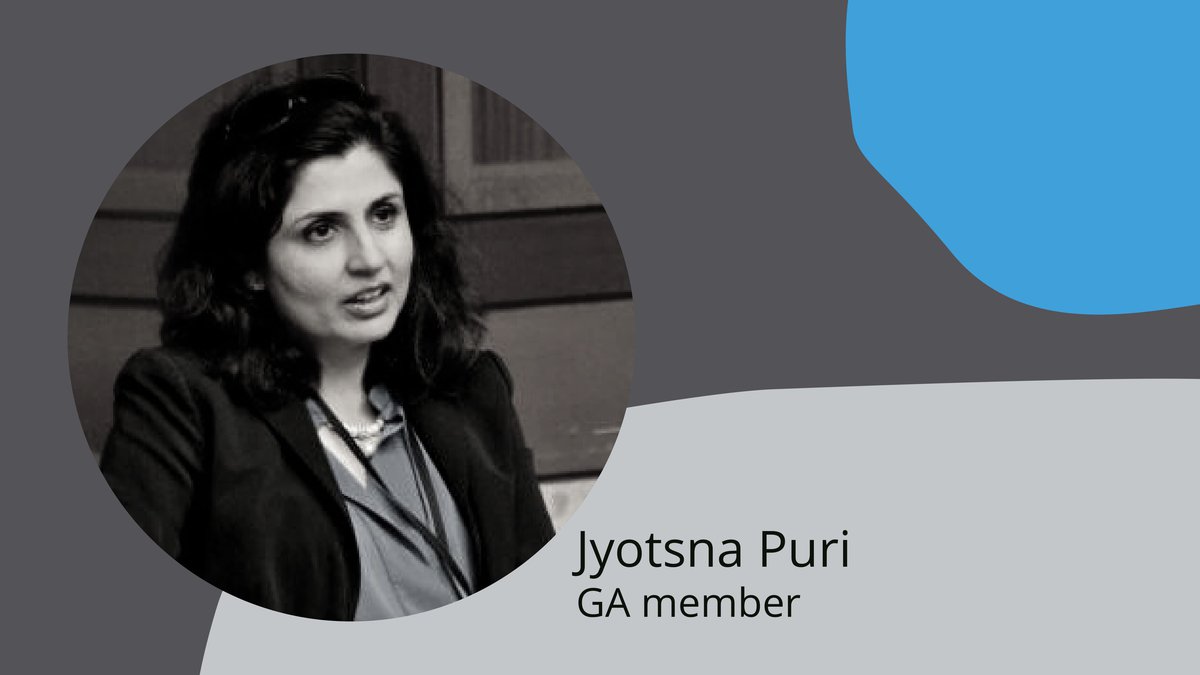 Jo is currently Head and Director of the Independent Evaluation office of the Green Climate Fund (GCF). She is also currently Adjunct Associate Professor, School of International and Public Affairs (SIPA), Columbia University, New York, USA and research fellow at Center for Evaluation and Development (C4ED), University of Mannheim, Germany. Previously she was Deputy Executive Director of the International Initiative of Impact Evaluation (3ie), Head of Evaluation. She has more than 22 years of experience in development research, agriculture, environment, health and infrastructure related evaluation and poverty alleviation policies. Jo is also currently a member of the Humanitarian Quality Assurance Initiative (HQAI) and member of the board at the International Center for Evaluation and Development (ICED). She has worked previously on developing evaluation methods (at the World Bank and at Columbia University ), doing policy evaluation related research (at the World Bank and at 3ie), used evaluations to provide strategic guidance (at UNEP), managed and led evaluations (UNDPG/GEF).
Her academic qualifications include a Ph.D. and M.Sc. in Agriculture and Resource Economics and a Masters in Development Economics. In her various roles she has successfully fund raised and built offices and managed large teams. She also has extensive experience in training policy makers, bureaucrats, field staff and graduate level students in impact evaluation and techniques. She has extensive experience in providing evidence-based policy and strategic advice. Previously as Green Economy policy adviser (UNEP) she strategically advices on program development and engaging governments for equitable, green, growth transitions. She has also authored several books and published widely on policy guidance, measuring impact and evaluation including most recently a book (co-editor with Juha Uitto and Rob Van den Berg) of 'Evaluating Climate change action for sustainable development'.
I am a member of the GA since 2015.