Gerrit Marais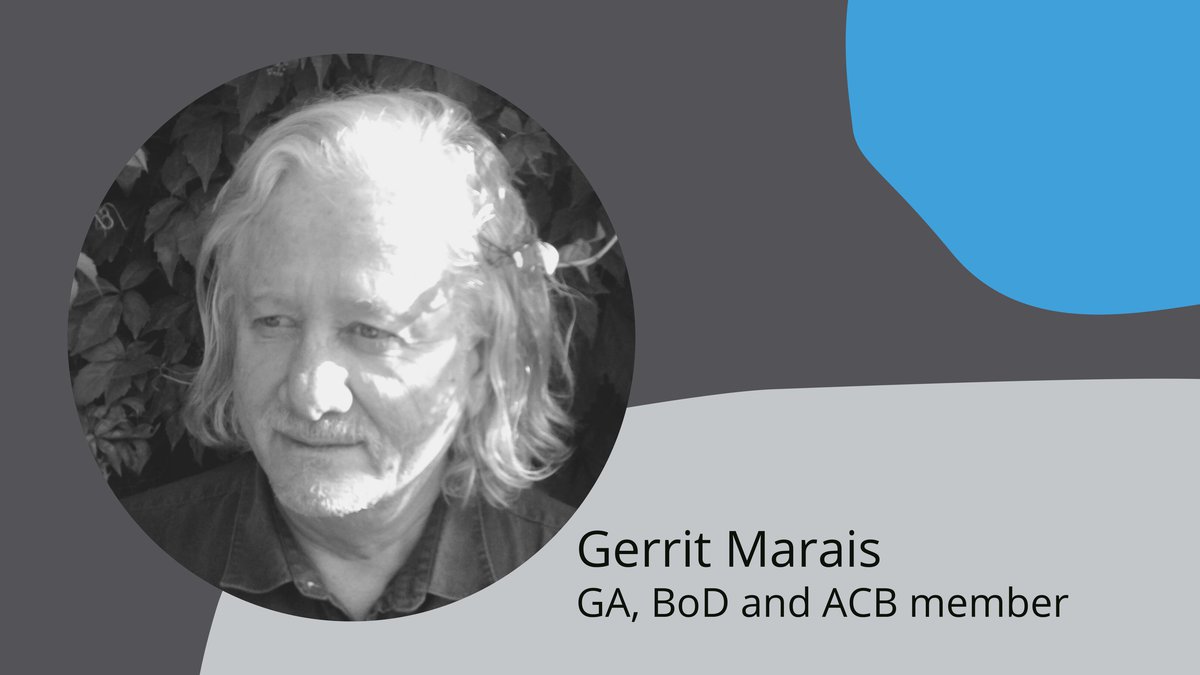 Gerrit holds a B Sc. degree in Forestry and a Masters degree in Landscape Architecture. He has extensive experience in all aspects of forest management from working as forest manager, through the planning offices, GIS and as an Environmental Manager with a large forestry company. Here he developed an Environmental Management System (based on ISO14001), covering all aspects of the environment and including health and safety.
This lead to coordinating the FSC certification of the company and one of the first FSC certificates issued (1995).
From 2002 to 2019, he was responsible for the management of the SGS global forestry certification programme, the largest programme of its nature in the world. He has extensive experience and knowledge of forest management and certification across the globe. He also developed, maintained and managed SGS certification schemes for conservation management and the UEBT scheme for ethical bio-trade.  He is currently providing training services and consulting in the forest management and certification fields.
I joined HQAI at its inception in 2015.
I am the Chair of the ACB, the Treasurer of the BoD and a member of the GA.
I am one of the founding board members. Membership at the General Assembly came automatically with my commitment to the BoD.
It creates transparency for persons in need in terms of their realities.