Ed Schenkenberg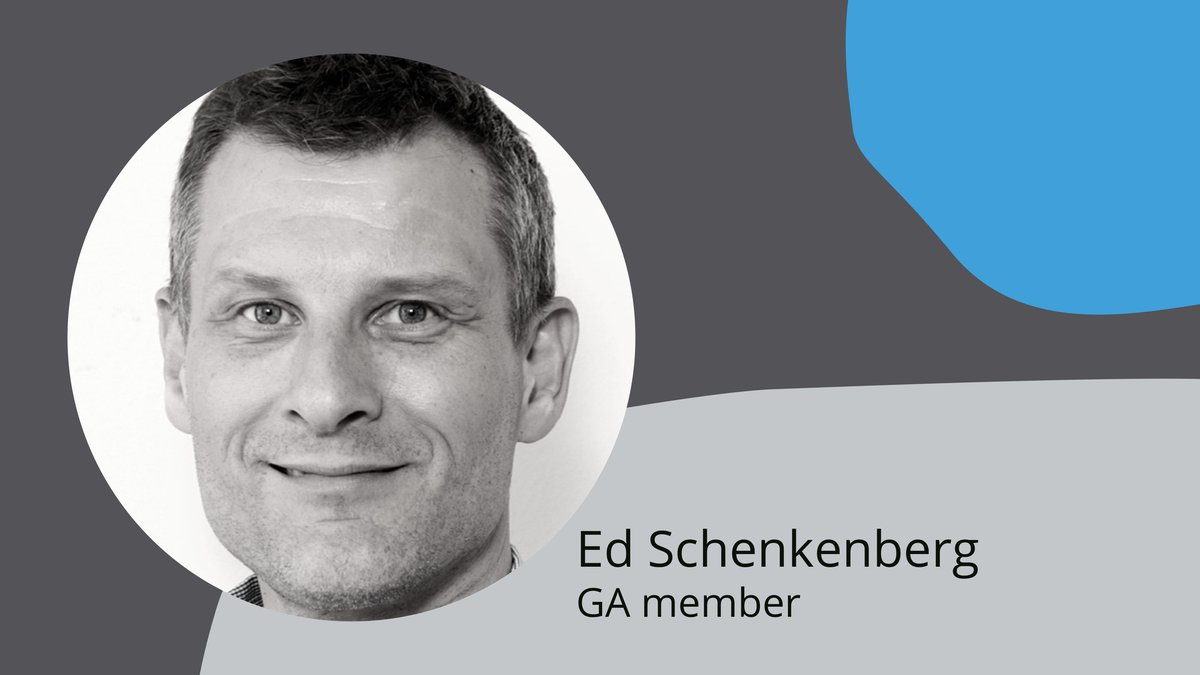 Ed is the Executive Director of HERE-Geneva, an independent think-tank founded in 2014 that looks at the gap between policy and humanitarian practice. HERE - Geneva delivers reports and studies, which aim to influence policy, fuel debate and dialogue, and change behaviour.
Ed brings to HERE 22 years of experience in humanitarian affairs. He has worked as ex Executive Director with DARA, a Madrid based humanitarian research and evaluation organisation, and ICVA, the Geneva-based humanitarian NGO network. Ed's special interests include issues such as humanitarian principles and standards, coordination, and protection.
His latest field missions and reports cover Syria and the Syria region, Sudan, and the Pakistan Monsoon floods (2010). Ed has participated in many high-level forums and coordination bodies with governments, UN agencies, the Red Cross and Red Crescent Movement, and NGOs. He has been the Chair of the Board of the Sphere Project in 2006 -2008.
In the 1990s, Ed worked with MSF in Amsterdam, where he set up the Humanitarian Affairs department, and overseas. Ed holds a Masters degree (LL.M.) in International Law from Leiden University.
I am a member of the GA since 2015.
I became HQAI member as I believe that in committing to accountability humanitarian organisations should not only do so in words, but also be prepared for their work to be verified against a set of fundamental principles and standards. This verification is one of a set of actions that will help to improve the overall quality and effectiveness of humanitarian action.
HQAI is the only independent mechanism that has expertise and experience in undertaking third-party verification against the core humanitarian standard (CHS). HQAI's independent position ensures that it delivers objective and evidence-based verification exercises in which the specific characteristics of humanitarian action are the sole considerations guiding its assessments.